MARITIME ECONOMY FORUM
GDYNIA 2023
MARITIME ECONOMY FORUM
GDYNIA 2023
22 November 2023
Offshore wind energy in Europe faces a number of problems and challenges that will hinder the implementation of such projects. This is beginning to affect Polish
[…]
After last year's jubilee edition of the Forum organized in the online formula, we are happily returning to the stationary form of the event. The 21st edition will return to the Pomeranian Science and Technology Park in Gdynia. This year's program of the event will be based on five main thematic blocks:

- Maritime Technologies
- Maritime Ports
- Maritime Logistics
- Yacht Industries
- Renewable Energy.

During each Forum, panel participants talk about contemporary events and global problems influencing the development of the maritime economy sector, looking for challenges and opportunities in them. This year, the main problem that the maritime industry has to face is the war in Ukraine. Participants of the Ports and Logistics panel will wonder what impact the war in Ukraine will have on the situation of Polish and European ports. They will also discuss the problem of interrupted supply chains caused by Russian aggression. There will also be a very current problem related to renewable energy. Among the topics discussed, there will be topics related to nuclear energy, hydrogen policy and ecological solutions in sea ports. The greatest advantage of the Forum are its participants, who guarantee a high level of discussion every year. The forum is a platform for the exchange of views and opinions, and is also an arena for meetings of industry representatives.

The Maritime Economy Forum Gdynia 2022 will be held on October 14. Panelists and guests will meet in the Science and Technology Park in Gdynia. Registration for the event is available from August 31. Participation in the Forum is free.


Topics of individual panels and their leaders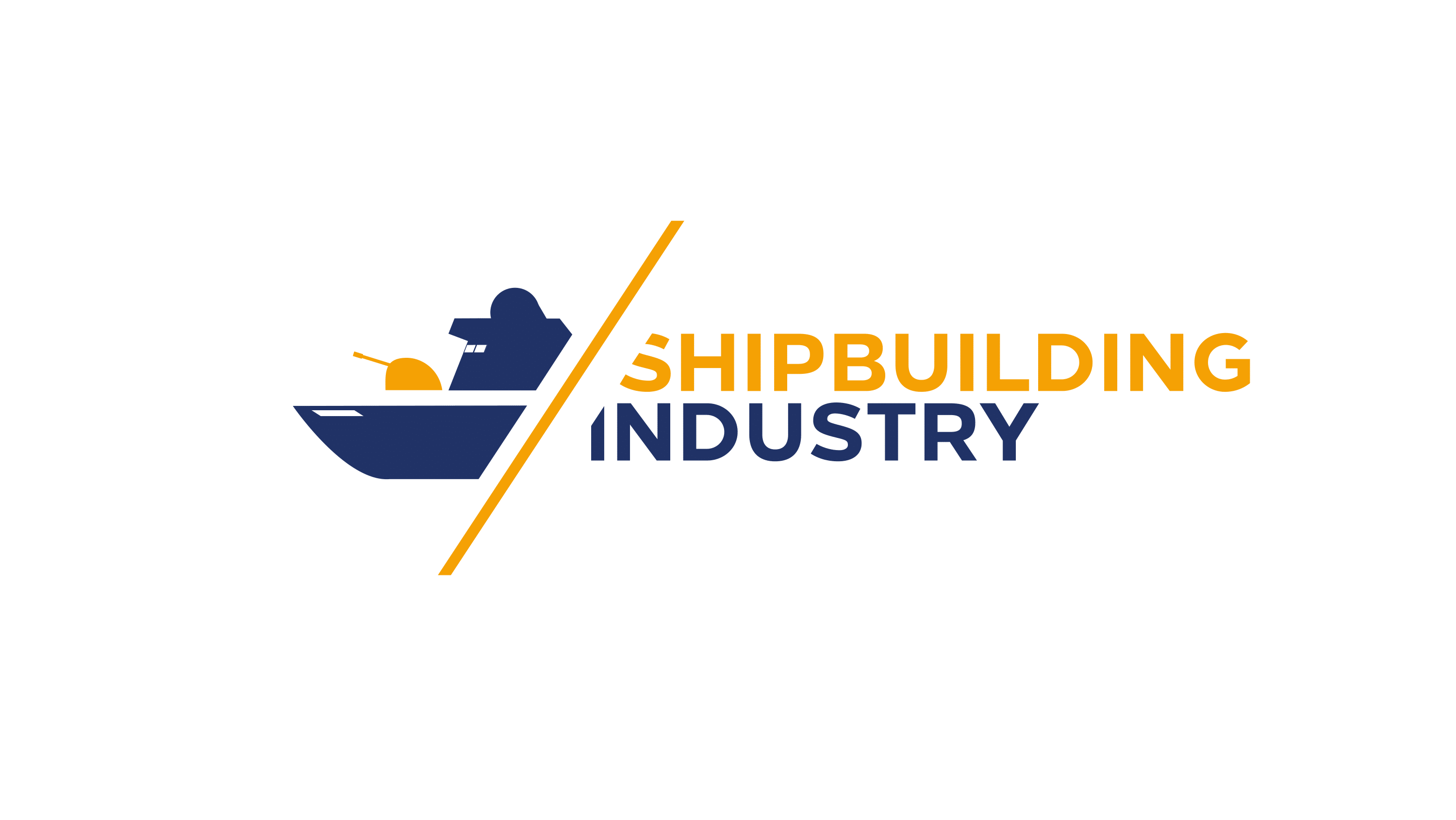 Implementation of the Polish Navy development programme
Panel leader:
Commander Bartłomiej Pączek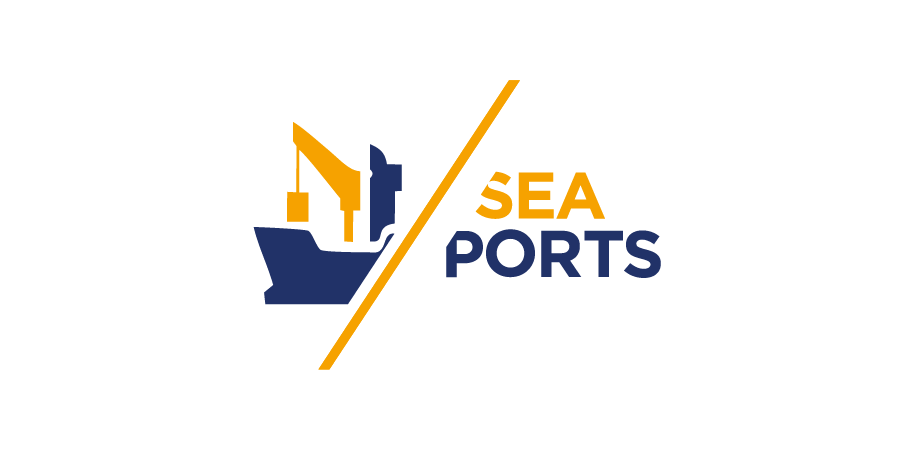 Development of Polish ports in light of new legal regulations
Panel leader
Piotr Pawłowski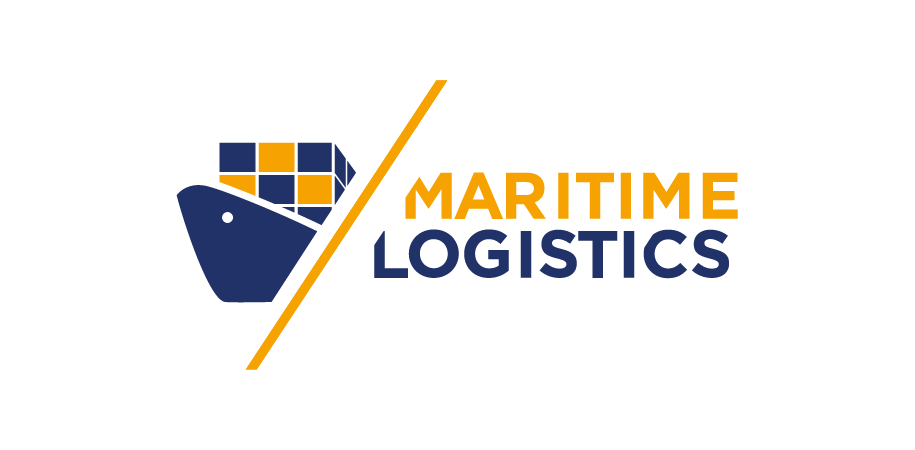 Maritime logistics in the face of new global and regional challenges in the current decade of the 21st century.
Panel leader
Marek Tarczyński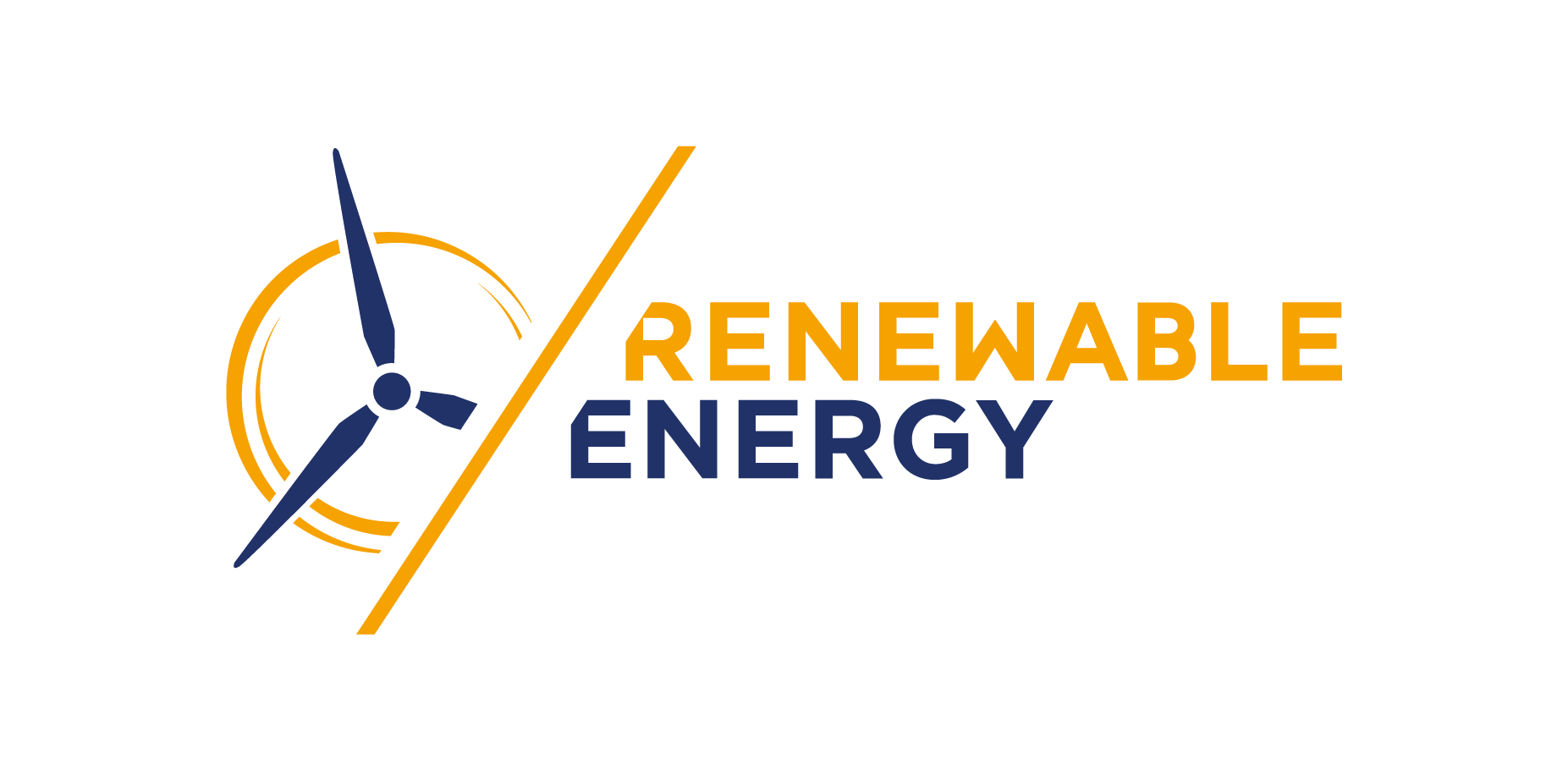 Perspectives and challenges for offshore wind energy
Panel leader
Andrzej Popadiuk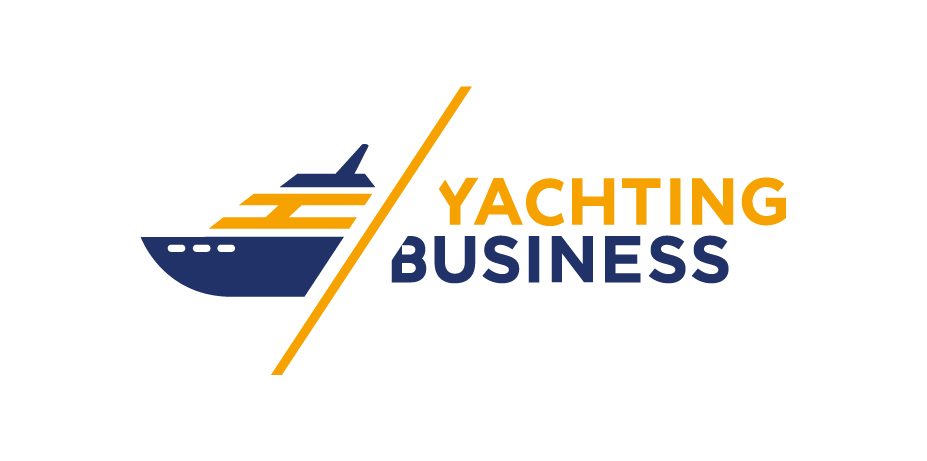 Technological progress and sustainable development strategies in the aquatic business – economic and geopolitical challenges
Panel leader
Tomasz Chamera
SEMINAR "Cybersecurity in the maritime sector – challenges and threats in 2023"
• Global Threat Landscape 2023 - Cybersecurity threat landscape in the maritime economy.
• Challenges to the cybersecurity of the maritime sector in light of events related to the attack on Ukraine: is Polish maritime infrastructure prepared to fend off attacks by organized crime and agencies of certain countries?
• How to respond to the challenges of a modern cyber battlefield? How to conduct cybersecurity audits in maritime companies? How to build security systems in this type of enterprise? How to build supply chain security?
The Maritime Economy Forum Gdynia 2022 will be held on October 14, 2022 in the Pomeranian Science and Technology Park in Gdynia.