MARITIME ECONOMY FORUM
GDYNIA 2022
MARITIME ECONOMY FORUM
GDYNIA 2022
19 September 2022
National energy security may be at risk because the government administration has not taken sufficient measures to develop offshore wind energy (OWE), according to a report
[…]
After last year's jubilee edition of the Forum organized in the online formula, we are happily returning to the stationary form of the event. The 21st edition will return to the Pomeranian Science and Technology Park in Gdynia. This year's program of the event will be based on five main thematic blocks:

- Maritime Technologies
- Maritime Ports
- Maritime Logistics
- Yacht Industries
- Renewable Energy.

During each Forum, panel participants talk about contemporary events and global problems influencing the development of the maritime economy sector, looking for challenges and opportunities in them. This year, the main problem that the maritime industry has to face is the war in Ukraine. Participants of the Ports and Logistics panel will wonder what impact the war in Ukraine will have on the situation of Polish and European ports. They will also discuss the problem of interrupted supply chains caused by Russian aggression. There will also be a very current problem related to renewable energy. Among the topics discussed, there will be topics related to nuclear energy, hydrogen policy and ecological solutions in sea ports. The greatest advantage of the Forum are its participants, who guarantee a high level of discussion every year. The forum is a platform for the exchange of views and opinions, and is also an arena for meetings of industry representatives.

The Maritime Economy Forum Gdynia 2022 will be held on October 14. Panelists and guests will meet in the Science and Technology Park in Gdynia. Registration for the event is available from August 31. Participation in the Forum is free.


Topics of individual panels and their leaders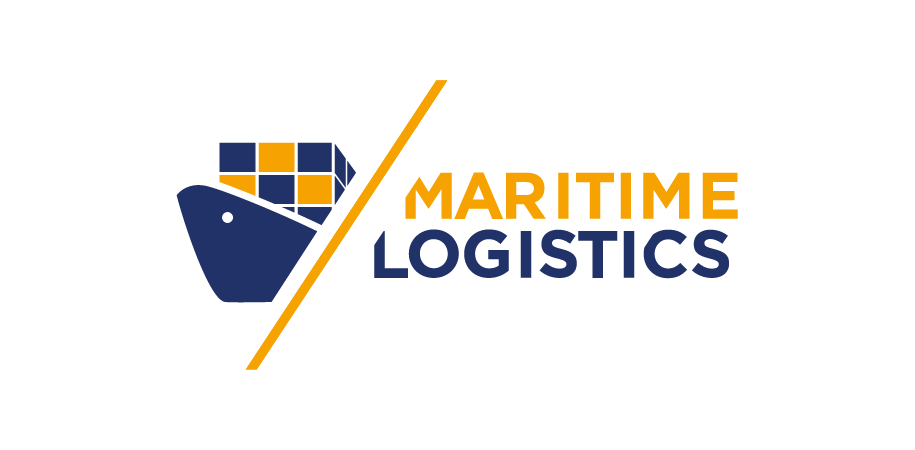 "Greenfield investments in Polish sea ports & hinterland in view of container shipping market growth".
Panel leader
Marek Tarczyński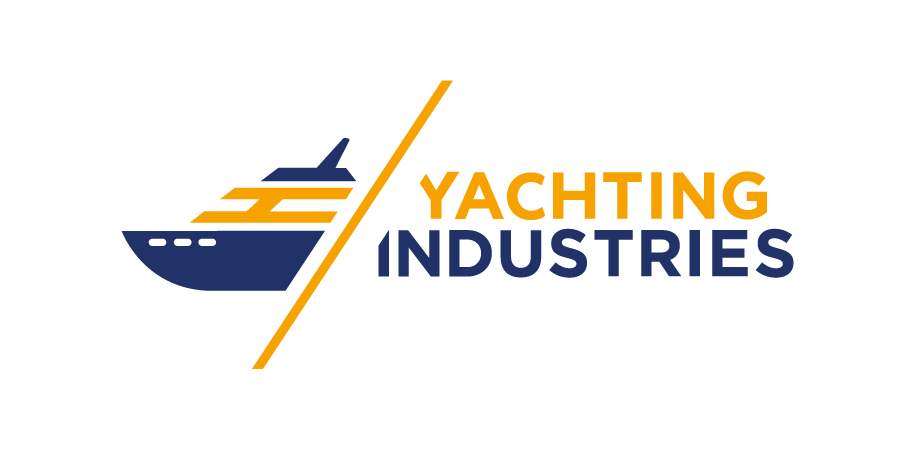 "Strategies for the development of Polish seaports."
Panel leader
Piotr Pawłowski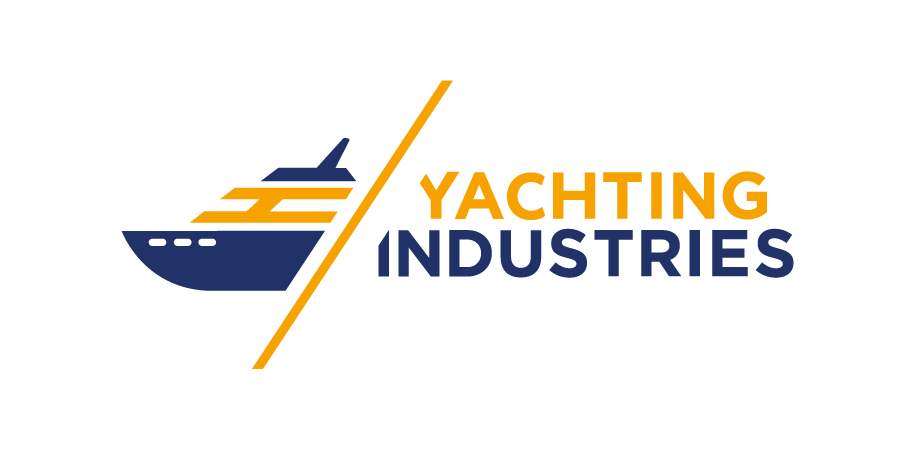 " Yachting industry as business generator".
Panel leader
Tomasz Chamera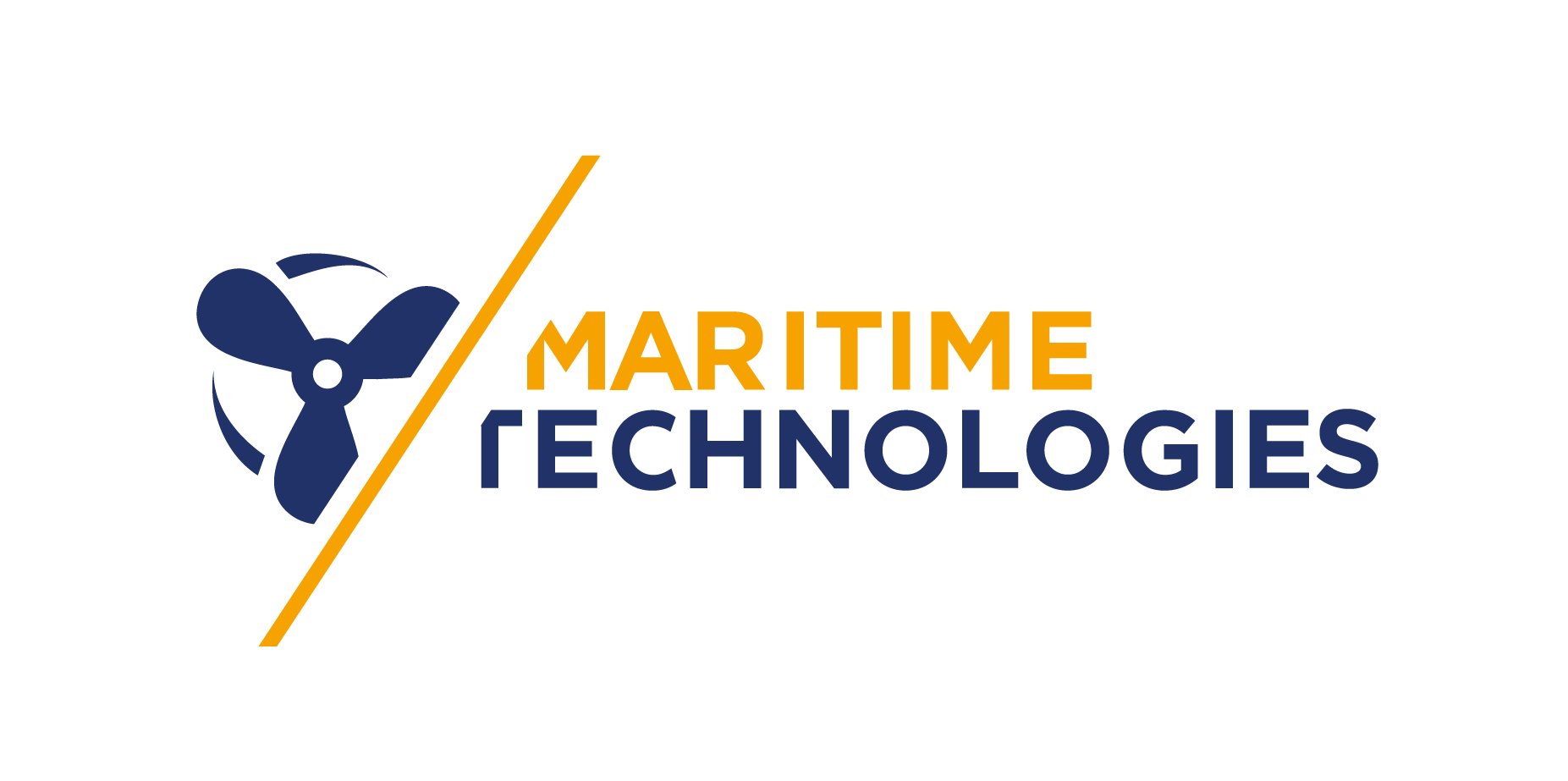 "The role and chances for Polish maritime industry in public investments programs".
Panel leader:
Adam Niklewski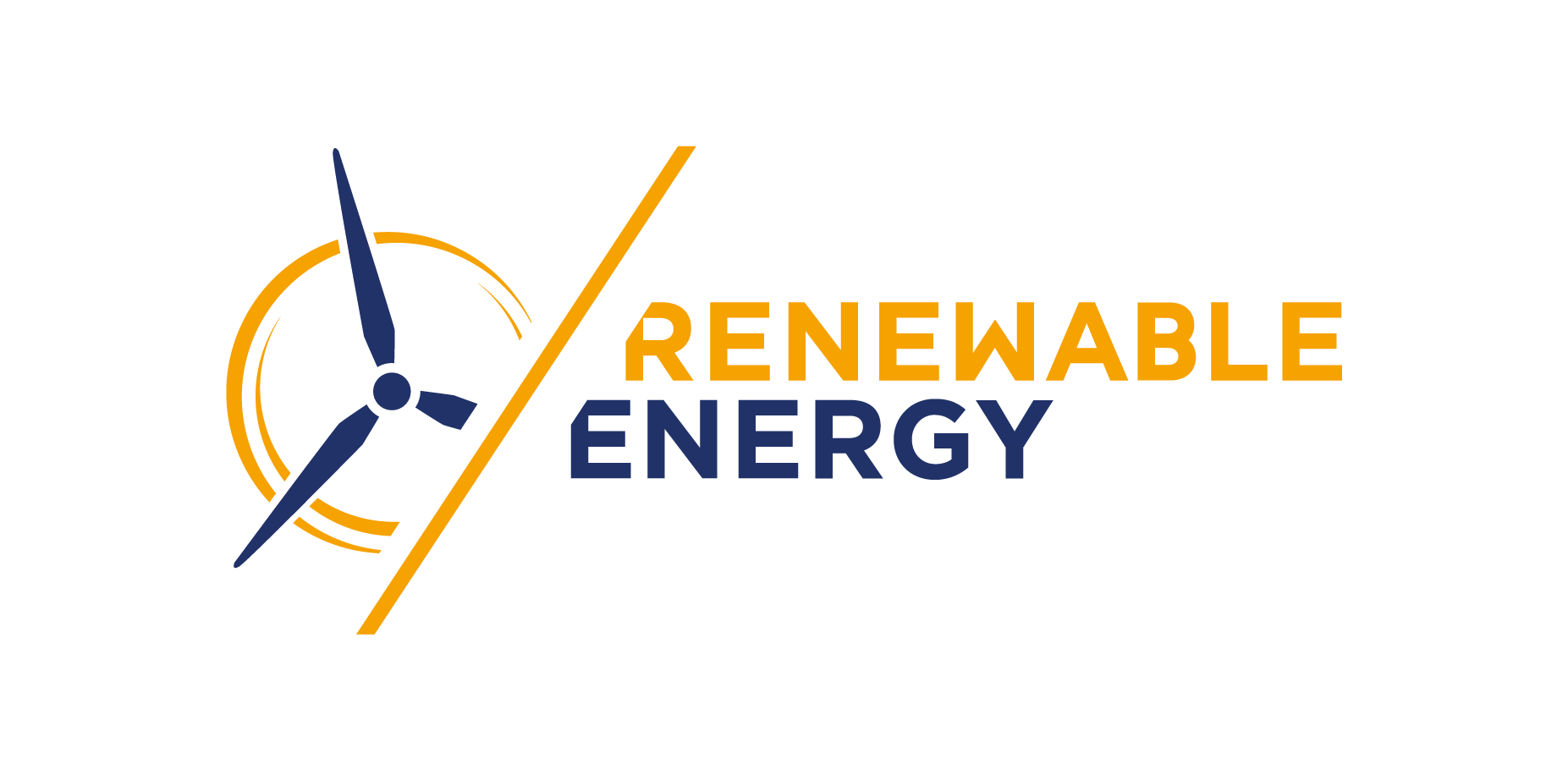 "The Balticoffshore wind – a hydrogen hub in Poland?"
ACCOMPANYING EVENT - SEMINAR
Miecznik as a source of new investments, technology and knowledge transfer and competitive jobs in the region.
- Basic assumptions of the Miecznik program - Cezary Cierzan, MIECZNIK Program Director, PGŻ S.A.
- Planned investments and modernizations in shipyards participating in the program: PGŻ SW i Remontowa Shipbuilding - Paweł Lulewicz, Chairman of the PGŻ SW Sp. z o.o. and Dariusz Jguszewski, Member of the Remontowa Shipbuilding S.A. Board.
- Examples of technology and knowledge transfer from foreign partners - Babcock International, Thales, MBDA UK.
- Program recruitment needs.
- "Miecznik" - supply chain.
The Maritime Economy Forum Gdynia 2022 will be held on October 14, 2022 in the Pomeranian Science and Technology Park in Gdynia.