MARITIME ECONOMY FORUM
GDYNIA 2022
MARITIME ECONOMY FORUM
GDYNIA 2021
29 March 2022
The container terminals in the Polish ports closed last year with record-breaking transshipments and a return to growth. A total of just under 3.2 million TEUs
[…]
Post pandemic maritime economy - opportunities and challenges- is the leading theme of the 20th edition of FGM [Maritime Economy Forum]. Debates with the participation of entrepreneurs, representatives of the world of science and diplomacy are scheduled to be held in five main panels: Maritime Technologies, Ports and Logistics, Business in Sailing, Maritime Education, and Renewable Energy. There will be no shortage of hot topics, including discussions on the development of offshore wind farms, Poland's role in educating seamen and leaders in shipping and offshore, greenfield investments in Polish seaports and the real opportunities for implementing advanced technologies in the industry. For the first time at FGM Gdynia there will be a panel dedicated to Business in Sailing, which, taking into account the fact that Poland is one of the world leaders in yacht building, seems to be a justified and forward-looking decision.
Maritime Economy Forum Gdynia 2021 will be held on October 7-8 in the on-line format. Panelists and invited special guests will meet in the Science and Technology Park in Gdynia. We invite you to participate and ask questions you can submit as of today, by filling out the form on the website or during the conference using the chat function.


In order to access the broadcast of the event, it is necessary to register.
Topics of individual panels and their leaders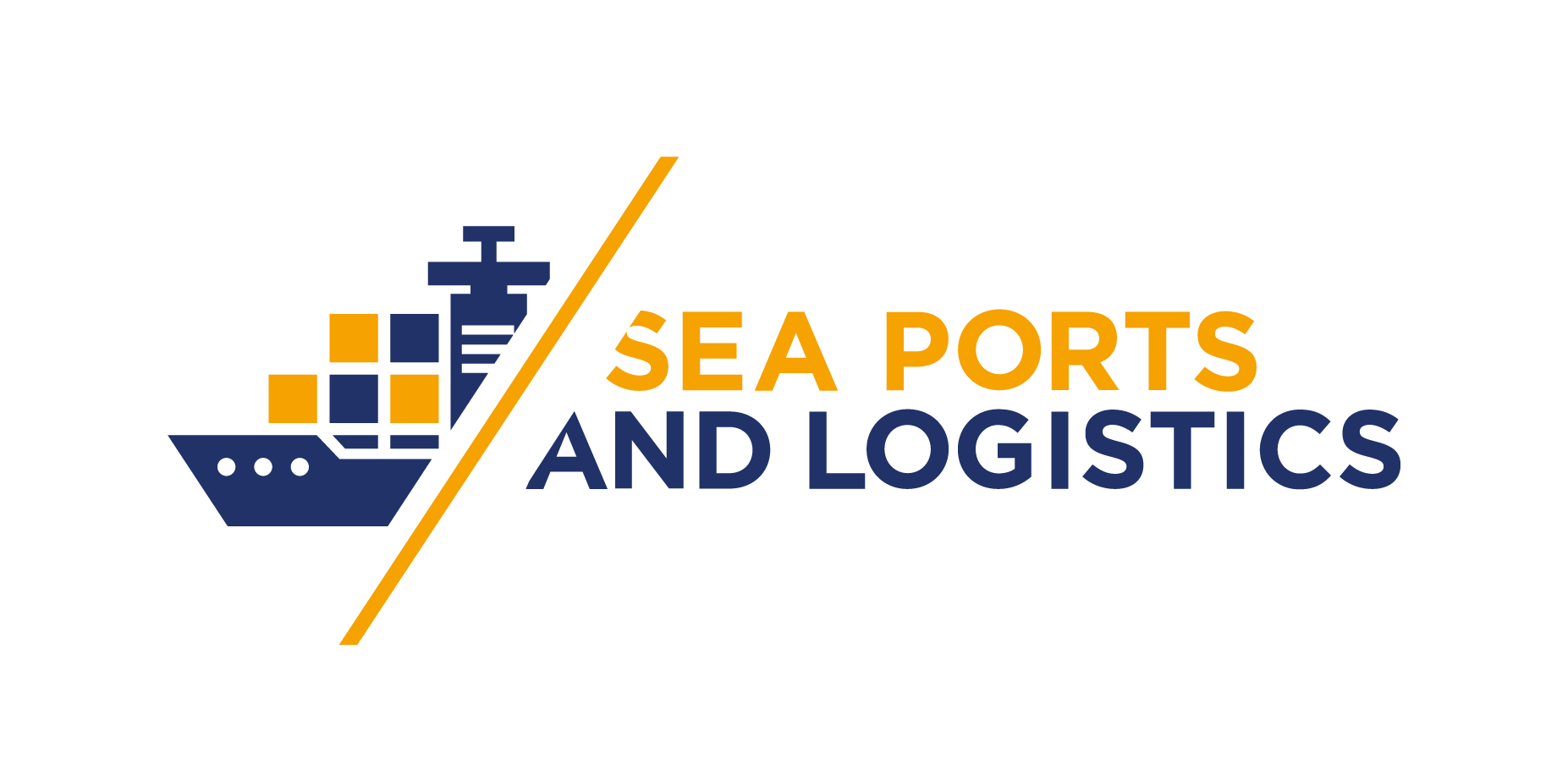 "Greenfield investments in Polish sea ports & hinterland in view of container shipping market growth".
Panel leader
Marek Tarczyński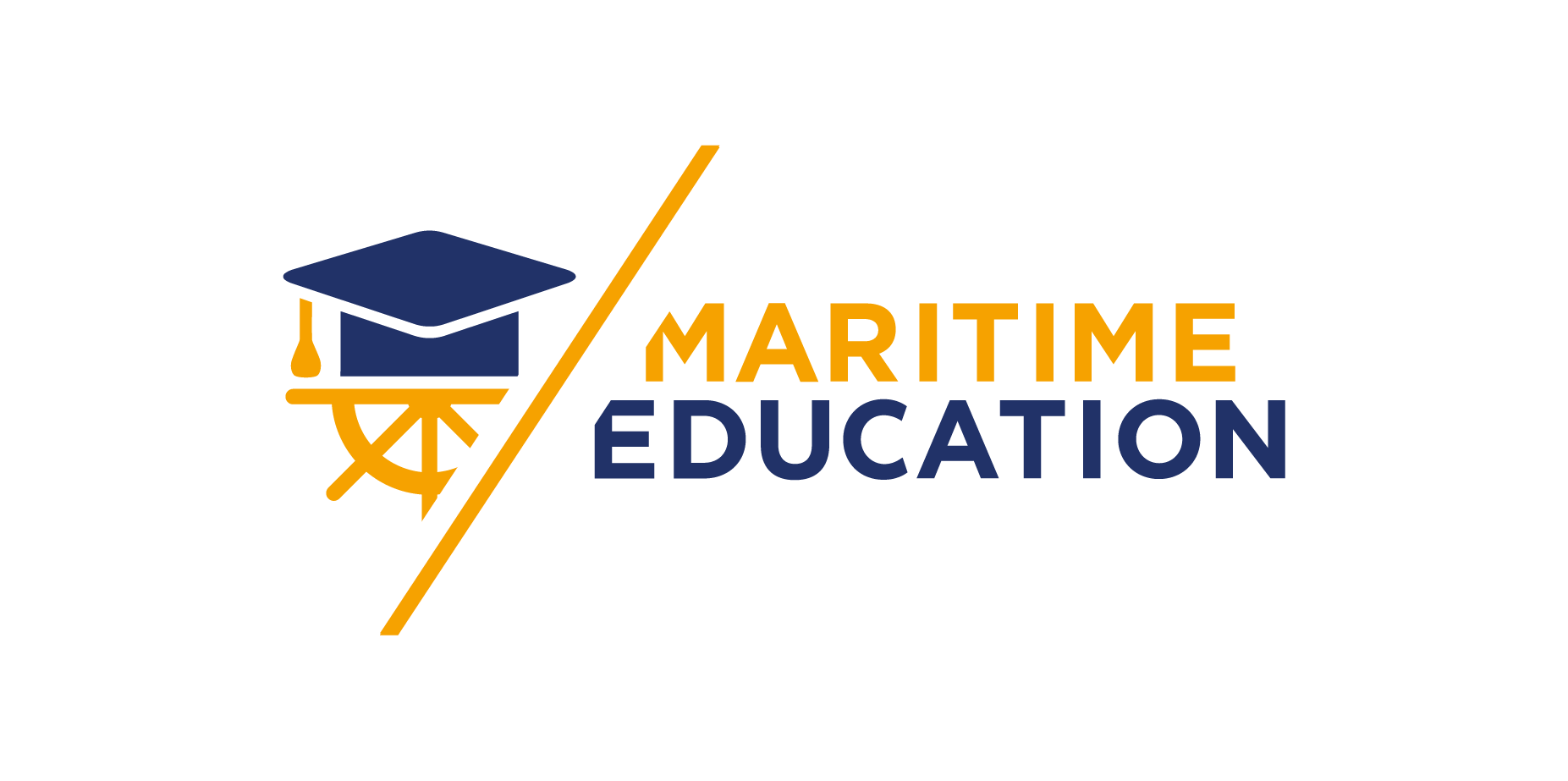 "Maritime education-Poland's role in educating mariners as well as shipping & offshore leaders"
Panel leader:
cpt. Kuba Szymański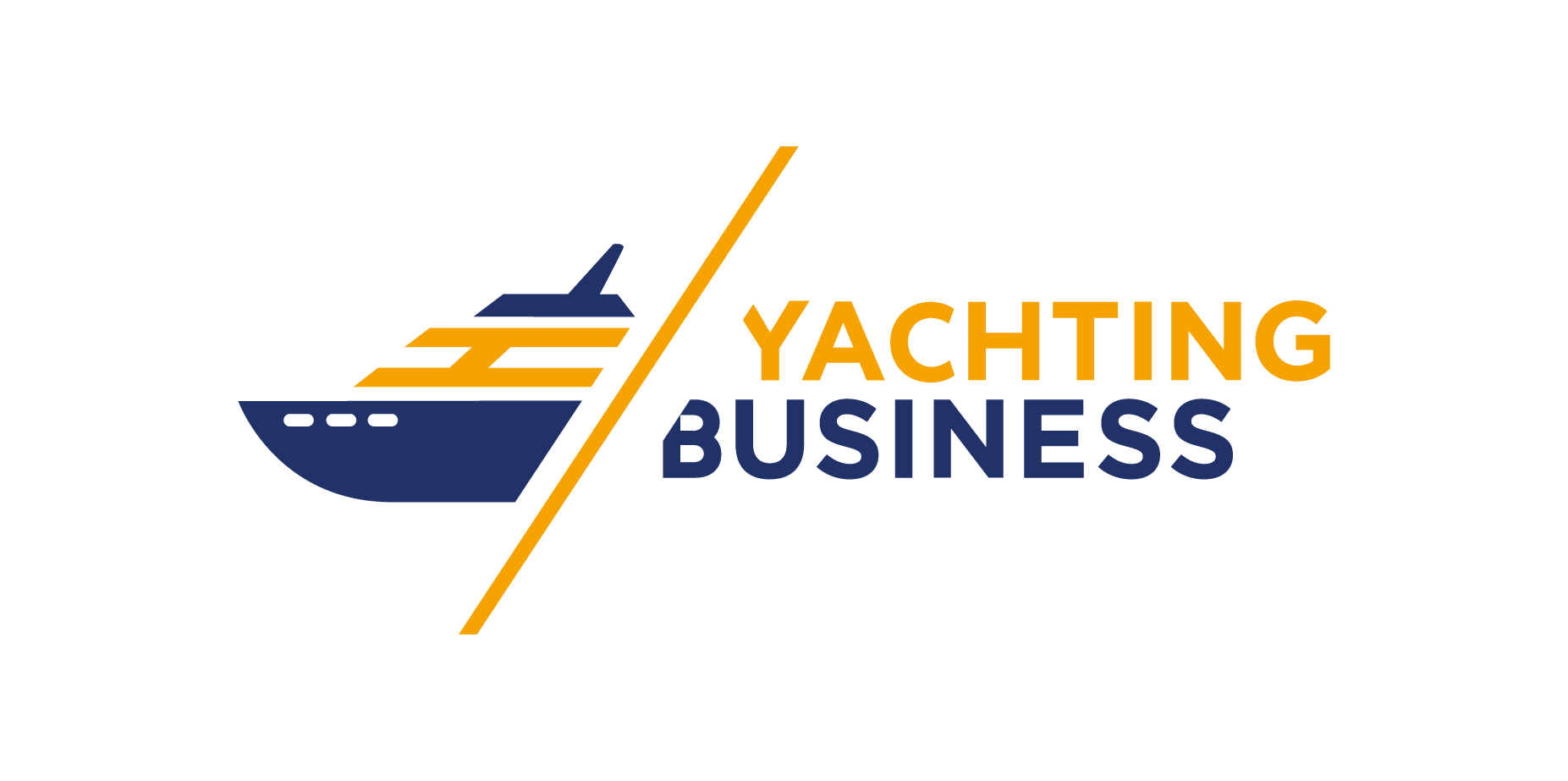 " Yachting industry as business generator".
Panel leader
Tomasz Chamera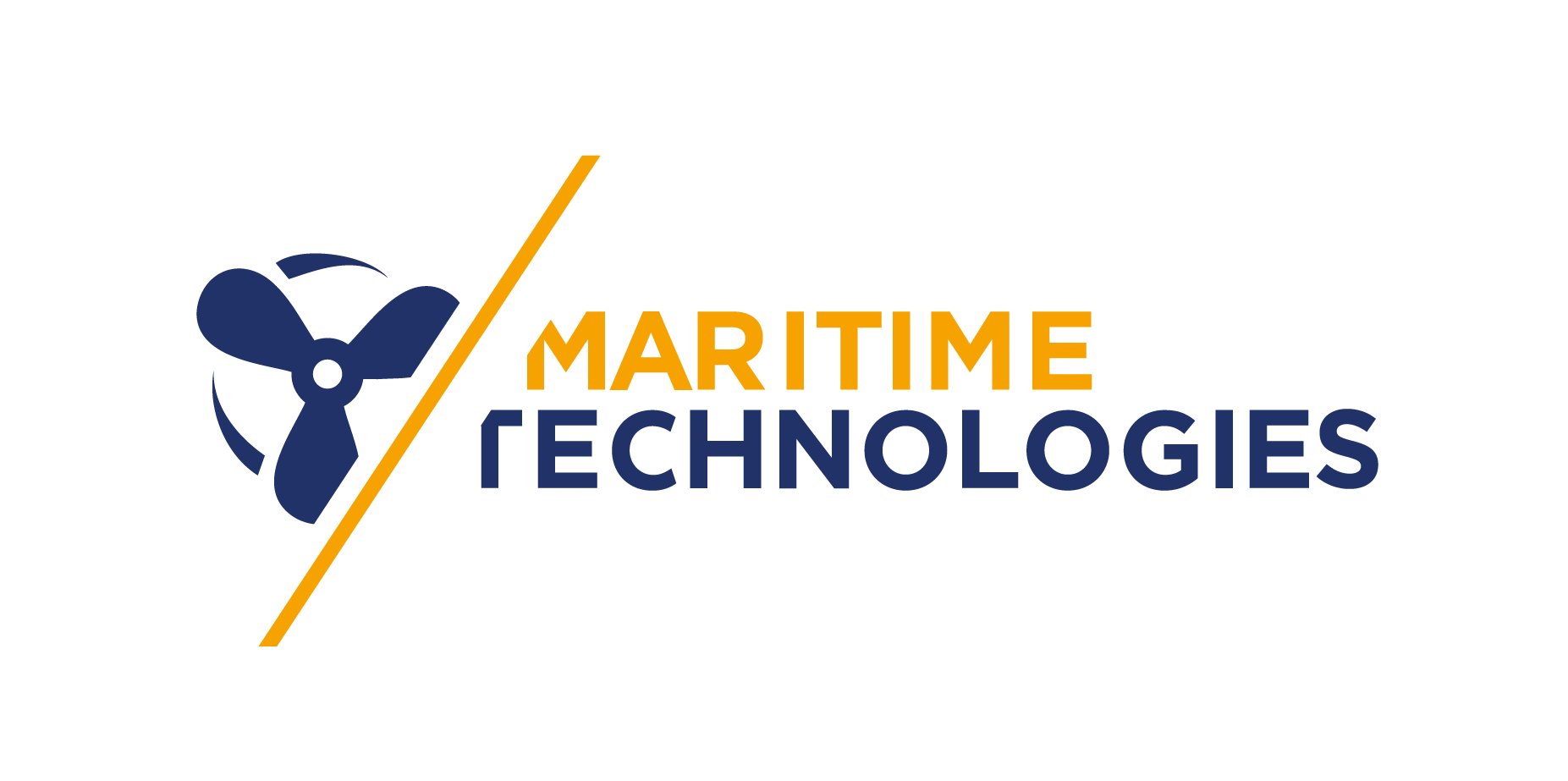 "The role and chances for Polish maritime industry in public investments programs".
Panel leader:
Jadwiga Sztelwander-Zięba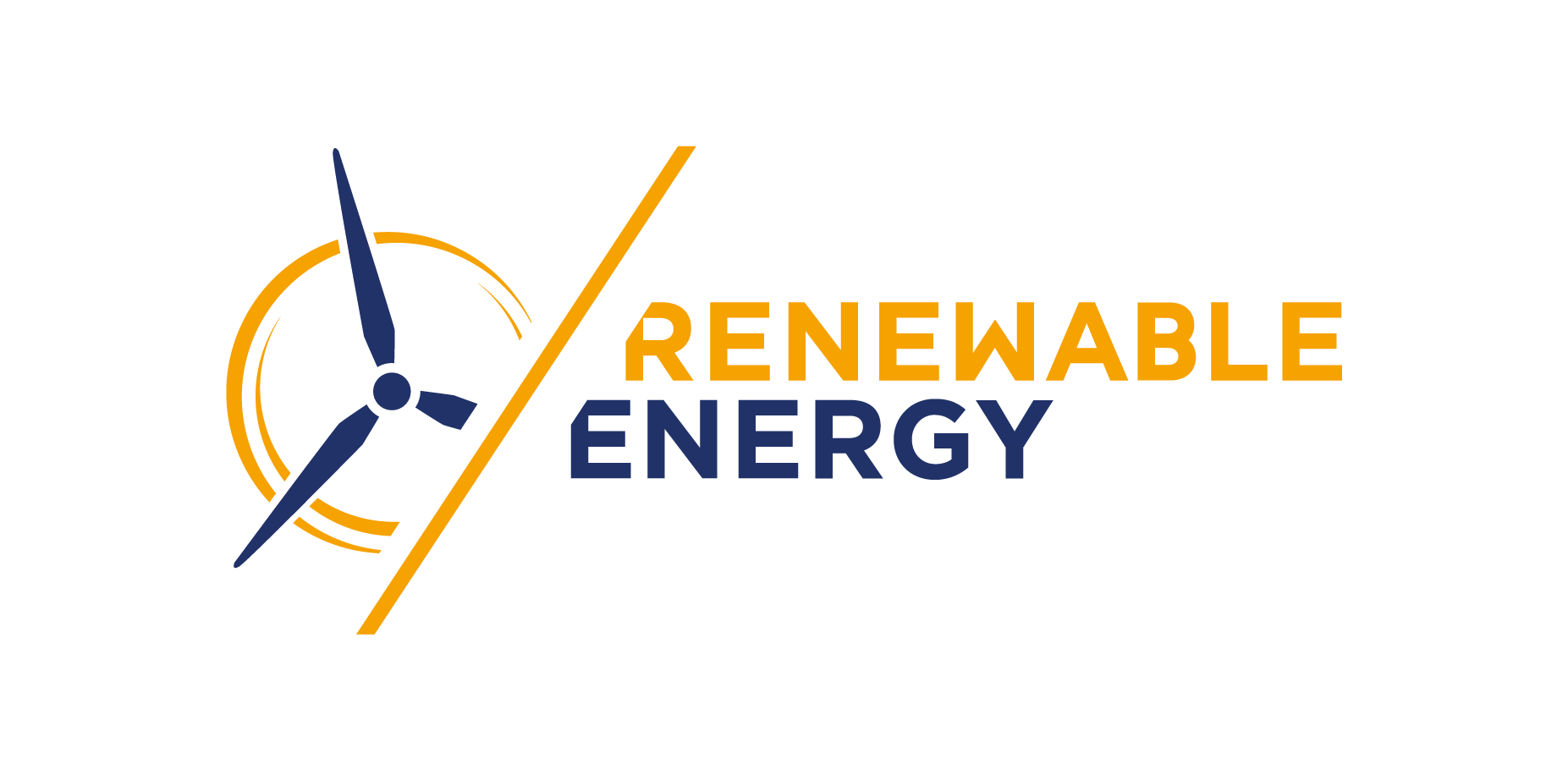 "The Balticoffshore wind – a hydrogen hub in Poland?"
The Maritime Economy Forum Gdynia 2021 will be held on 7-8 October 2021 in the on-line formula.
Panellists and special guests will meet at the Pomeranian Science and Technology Park in Gdynia.
Registered visitors will get access to live broadcasts.