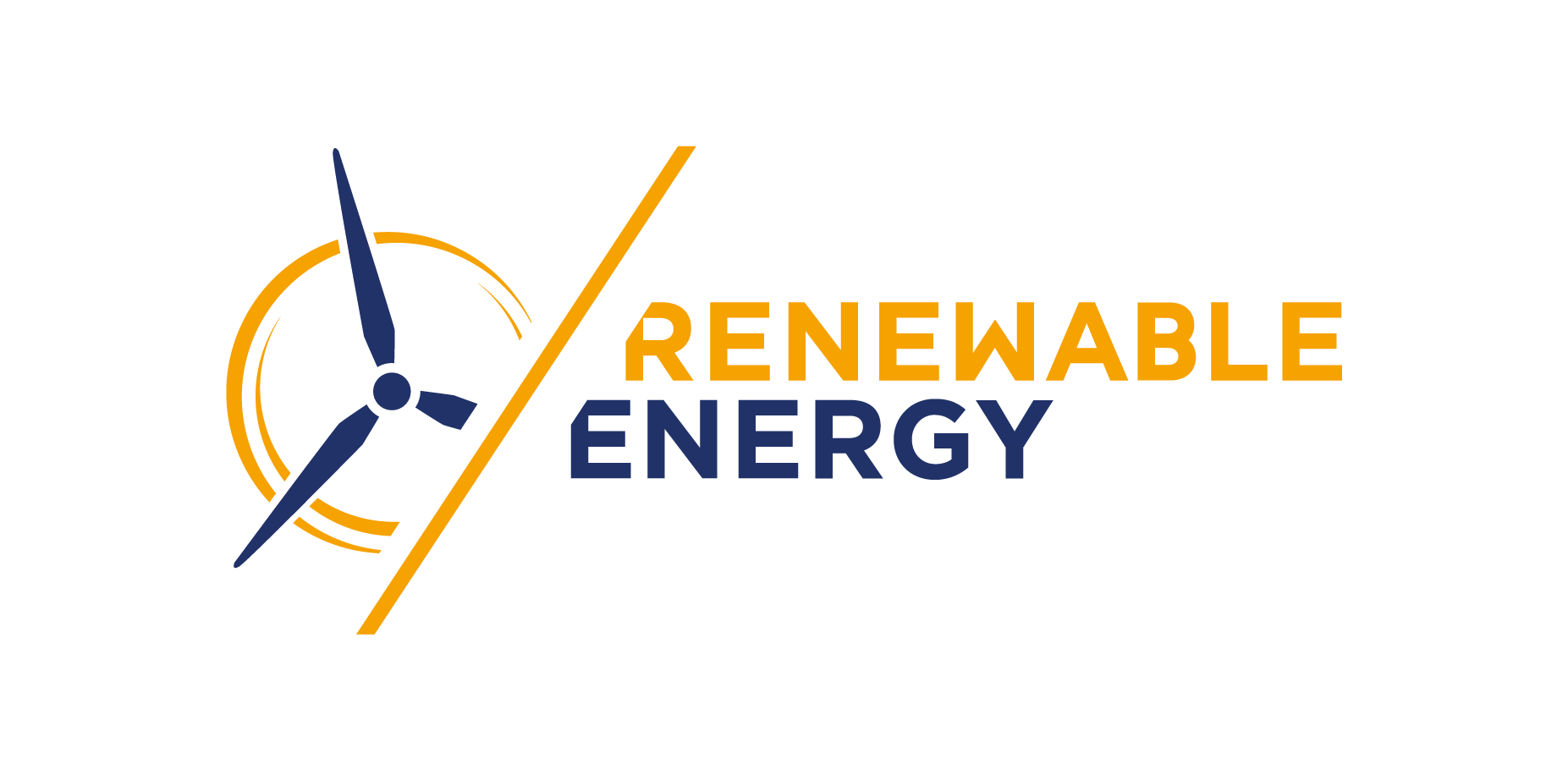 RENEWABLE ENERGY PANEL

Leader Tomasz Pelc

"The Balticoffshore wind – a hydrogen hub in Poland?"
Offshorewind projects as leverage forhydrogenproject development.
Influence of hydrogenprojectspotential on Polishmaritimeeconomy.
Hydrogenimplementation as gamechanger in shipping and supplychainlogistics - nowor in distantfuture ?
Sea ports as focalpoints for offshore wind production and hydrogenapplications.
Panelists:
Mr. Ireneusz Zyska - Vice Minister Climate & Environment in charge of renewable energy affair
Mr. Jacek Sadaj – Chairman Port of Gdynia
Mr. Grzegorz Pawelec - Hydrogen Europe
Mr. Ain Laidoja - Managing Director, Estonian Association of Hydrogen Technologies
Mr. Rune Tvedt - Managing Director Kongstein AS
PANEL LEADER INFORMATION
Mr Tomasz Pelcs is the owner of NEXUS Consultants, specialized in implementing comprehensive projects in the field of marketing, finance, management and organization as well as obtaining external financing (including EU funds).
Mr Pelc implemented over 1.000 consulting projects for large and medium-sized enterprises from many industries, in particular energy, chemistry, trade and logistics, services, public organizations and others.
He has worked so far for the largest energy companies in Poland and abroad, like: ENERGA, ENEA, TAURON, PGE, PGNiG, EDF, Iberdrola, SPAC, RWE, CEZ
His involvement in major hydrogen projects in Poland concerning hydrogen distribution in gas pipelines, storage in salt caverns and renewable energy production and conversion to hydrogen were implemented.
Mr Pelc is the author of a hydrogen roadmap for one of the biggest Polish companies.
At the moment Mr Pelc has a leading role as an initiator and creative leader of the Cluster of Hydrogen Technologies. Hydrogen Valley in the Pomorskie Region is just starting. It is called Pomorska Dolina Wodorowa (Pomeranian Hydrogen Valley) and it just one exampLe of Mr. Pelc's contribution to developing the zero-emission economy in Pomorskie. As a sub-project "Hy-way to Hel'' is going to be a breakthrough in implementation of hydrogen public transport (bus, train and ship) connecting Gdynia, Sopot and Gdańsk with Hel Peninsula (in Pomorskie Region).
"Polish Conference on Hydrogen Energy and Technology"is also flourishing thanks to Mr Pelc and his contribution as the conference's moderator and expert.