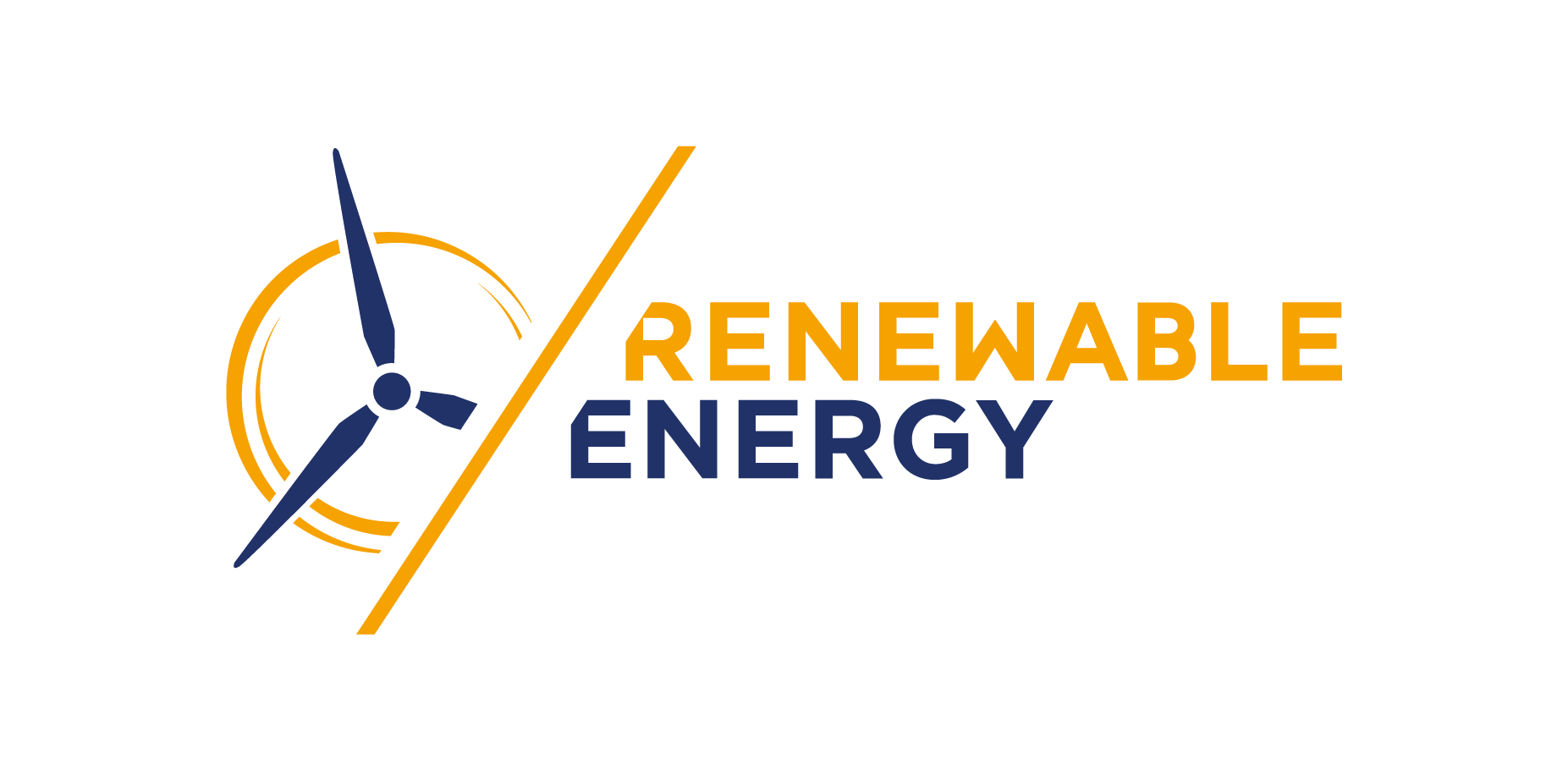 RENEWABLE ENERGY PANEL

Leader Tomasz Pelc

"The impact of the implementation of the European Offshore Strategy and the European Hydrogen Strategy on changes taking place in the European and Polish economy."
Industry seeking zero-emission solutions will seek access to cheap renewable energy and cheap "green" hydrogen.
How will this affect the directions of energy and hydrogen supplies?
How will it affect the location of new investments?
Will it be necessary to redefine the role of seaports?
Is there a new industrial revolution in front of us, similar to the "age of steam" in the economy in the nineteenth century?
Panelists:
Małgosia Bartosik - Deputy CEO of WindEurope
Grzegorz Pawelec - Director of Hydrogen Europe
StanisławLamczyk - Senator of the Republic of Poland
Jacek Bogusławski - Deputy Marshal of the Wielkopolska Province
Ain Laidoja - Managing Director Estonian Association of Hydrogen Technologies
PANEL LEADER INFORMATION
Mr Tomasz Pelcs is the owner of NEXUS Consultants, specialized in implementing comprehensive projects in the field of marketing, finance, management and organization as well as obtaining external financing (including EU funds).
Mr Pelc implemented over 1.000 consulting projects for large and medium-sized enterprises from many industries, in particular energy, chemistry, trade and logistics, services, public organizations and others.
He has worked so far for the largest energy companies in Poland and abroad, like: ENERGA, ENEA, TAURON, PGE, PGNiG, EDF, Iberdrola, SPAC, RWE, CEZ
His involvement in major hydrogen projects in Poland concerning hydrogen distribution in gas pipelines, storage in salt caverns and renewable energy production and conversion to hydrogen were implemented.
Mr Pelc is the author of a hydrogen roadmap for one of the biggest Polish companies.
At the moment Mr Pelc has a leading role as an initiator and creative leader of the Cluster of Hydrogen Technologies. Hydrogen Valley in the Pomorskie Region is just starting. It is called Pomorska Dolina Wodorowa (Pomeranian Hydrogen Valley) and it just one exampLe of Mr. Pelc's contribution to developing the zero-emission economy in Pomorskie. As a sub-project "Hy-way to Hel'' is going to be a breakthrough in implementation of hydrogen public transport (bus, train and ship) connecting Gdynia, Sopot and Gdańsk with Hel Peninsula (in Pomorskie Region).
"Polish Conference on Hydrogen Energy and Technology"is also flourishing thanks to Mr Pelc and his contribution as the conference's moderator and expert.