SPECIAL GUESTS OF THE MARITIME ECONOMY FORUM 2021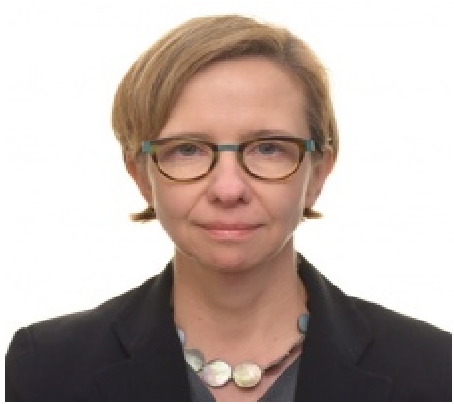 Ms. Magda Kopczyńska
Director for Innovative and SustainableMobility
DIRECTORATE-GENERAL FOR MOBILITY AND TRANSPORT, EUROPEAN COMMISSION
Director for Waterborne Transport in Directorate-General for Mobility and Transport within the European Commission, since 16/10/2016. Her Directorate is responsible for the development and follow-up of the implementation of policies in support of logistics, maritime transport, ports, and inland navigation. After joining the European Commission in 2006, to work in the Directorate-General for Internal Market and Services, she was appointed as the Head of Unit for Clean Transport, Urban Transport and Intelligent Transport Systems - between May 2009 and June 2011. In July 2011 she became Head of Unit dealing with Maritime Transport policy and Logistics, until taking up the post of Director for Sustainable and Innovative Mobility in DG MOVE on 1 May 2014.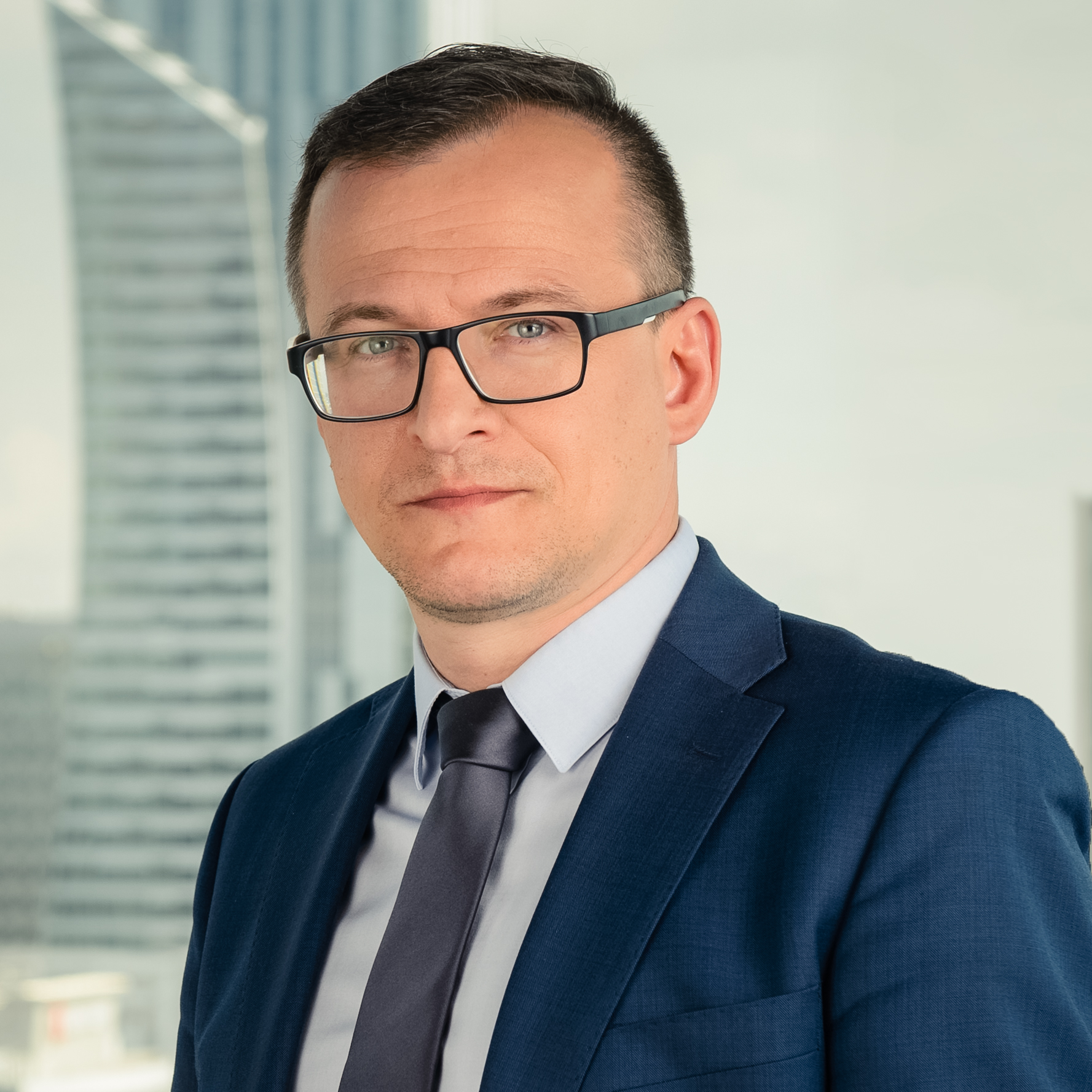 Mr. Piotr Bielski
Director of the Economic Analysis Department at Santander Bank Polska
A graduate of Quantitative Methods of Economics at the Faculty of Economic Sciences of the University of Warsaw.
He has been working for Santander Bank Polska (formerly Bank Zachodni WBK) since 2001, analyzing and forecasting the situation in the Polish economy and the financial market.
Previously, he worked, among others at PKO Bank Polski, initially in the Financial Risk Department, and later as an economist, co-creating one of the first banking teams in the country dealing with macroeconomic analysis.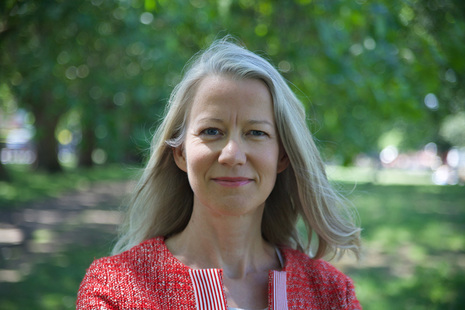 H.E. Anna Clunes CMG OBE
British Ambassador to Poland
Ambassador Anna Clunes has been working in the British diplomatic service since 1996, holding a number of key diplomatic positions in various parts of the world, from New York, through Brussels and Warsaw.
Immediately before arriving in Warsaw as Her Majesty's Ambassador to Poland, held the following Foreign and Commonwealth Office (FCO) positions: in 2012-2014 Director Protocol and in 2015-2017 Director Economic Diplomacy.
She was appointed the British Ambassador to Poland in September 2020.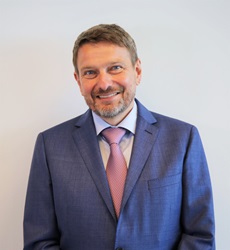 Ole Toft
Ambassadorof the Kingdom of Denmark to Poland.
Ambassadorof the Kingdom of Denmark to Poland. Diplomat and government administration workerspecializing in European Affairs. Completed his master's in law at the University of Copenhagen. Since 1994 associated with the Ministry of Foreign Affairshe held positions in the Middle East and Northern Africa Department, the European Policy Department and as Head of the Executive Secretariat. In 2001, hebecame the European policy advisor at the Prime Minister's Office. Three times he was posted at the Permanent Representation of Denmark to the European Union in Brussels: in 1998 as the Secretary of Embassy, in 2004 as the Counselor, and in 2013 as the Deputy Permanent Representative. In 2015 he was appointed as the Under-Secretary for Resources and Operations at the Ministry of Foreign Affairs. In 2017 he became the Director of Fisheries at the Ministry of Foreign Affairs and later moved to the Ministry of Environment and Food. Awarded the Knight's Order of the Dannebrog.