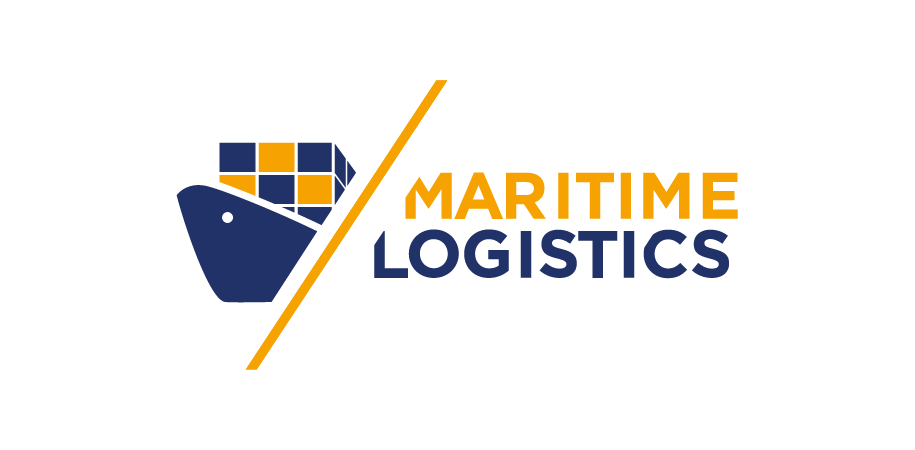 MARITIME LOGISTICS PANEL
Leader Mr. Marek Tarczyński
"New strategic challenges in the face of global turbulent environment"
The impact of post-pandemic crisis on global supply chain disruption. Are the re-shoring and smart restructuring of the traditional supply chains the only remedy for establishing efficient global logistics environment? 
War sanctions on Russia and their detrimental impact on seaports, OBOR and air born traffic. How to deal with them?
The dominant position of major maritime container operators and its harmful impact on other links of logistics supply chain: exorbitant and sky-rocketing freight rates, accompanied by deteriorating quality of services. Can the counter action of shippers/freight forwarders and market regulators reduce the strong market power of container shipping carriers ? 
Moderator:
prof. Andrzej Grzelakowski
Panelists:
Mr. Maciej Bąk - Vice-President of Managing Board, Finance Director  -  Port of Gdynia Authority S.A.
Mr. Maciej Brzozowski - Head of the Hamburg Port Representation in Poland
Mr. Artur Dołotto - President of the Management Board of Gebruder Weiss
Mr. Jan Jarmakowski - Jan Jarmakowski - President of the Management Board of Gdynia Container Terminal
Mr. Krzysztof Laskowski - Vice-president of the Gdynia Maritime Agency
Mr. Adam Żołnowski - Financial Director, Member of the Management Board of DCT Gdańsk
PANEL LEADER INFORMATION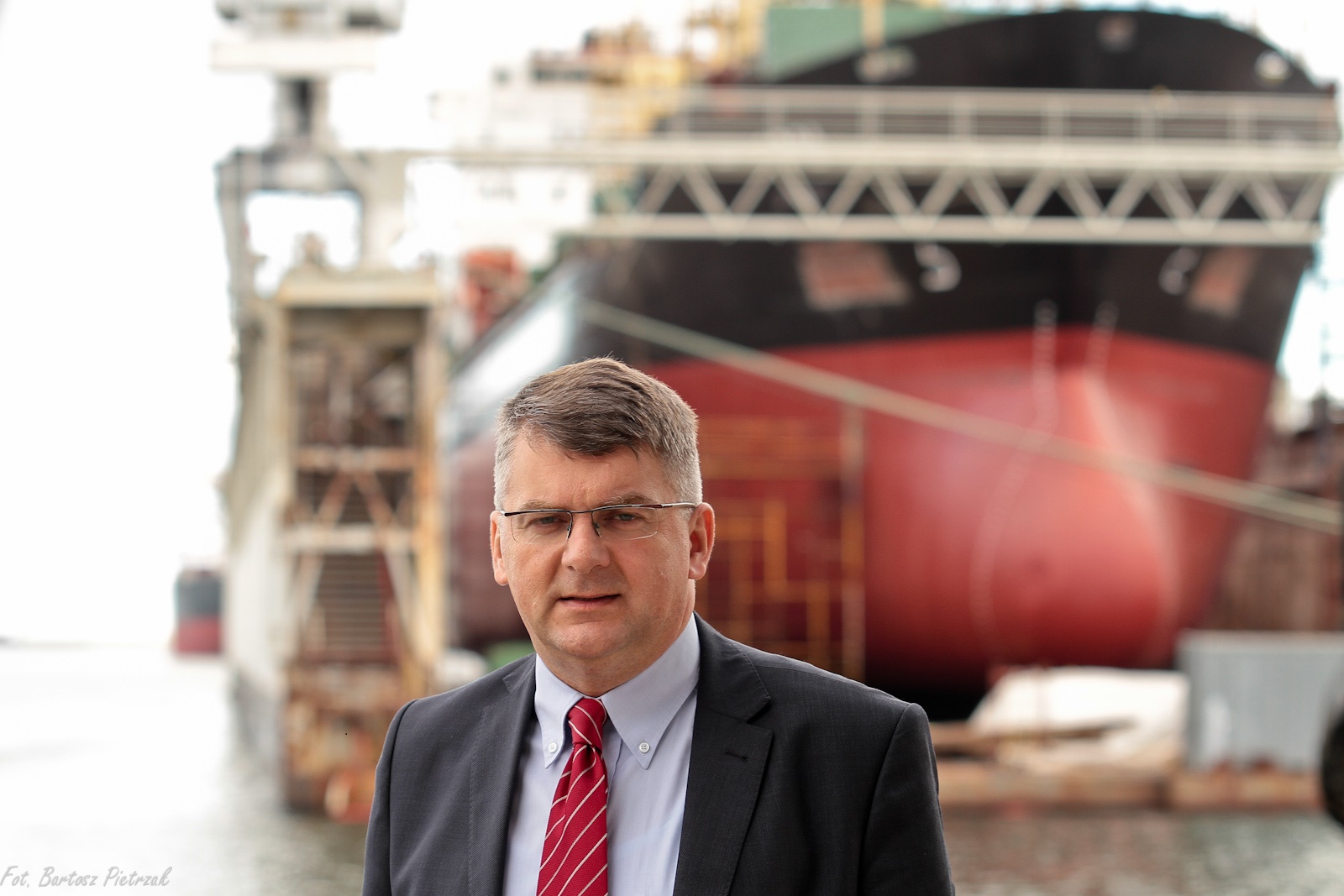 Marek Tarczyński
, a graduate of the Faculty of Motor Transport Economics of the Kharkiv Automobile and Road Institute. President of the Management Board of Terramar Gdynia since 1993. He started his professional career at C. Hartwig Gdynia, managing, among others, marketing and car transport departments. From 1993, a member of the Council of the Polish Association of International Forwarders, then the Polish Chamber of Forwarding and Logistics, and from 2005 its chairman. Vice-chairman of CLECAT (European Association of Carriers, Transporters, Forwarders and Customs Agents) since 2013.
ANDRZEJ
S.GRZELAKOWSKI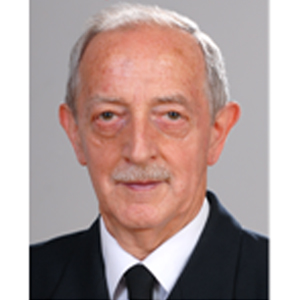 Head of the Department of Logistics and Transport Systems
Maritime University of Gdynia
---