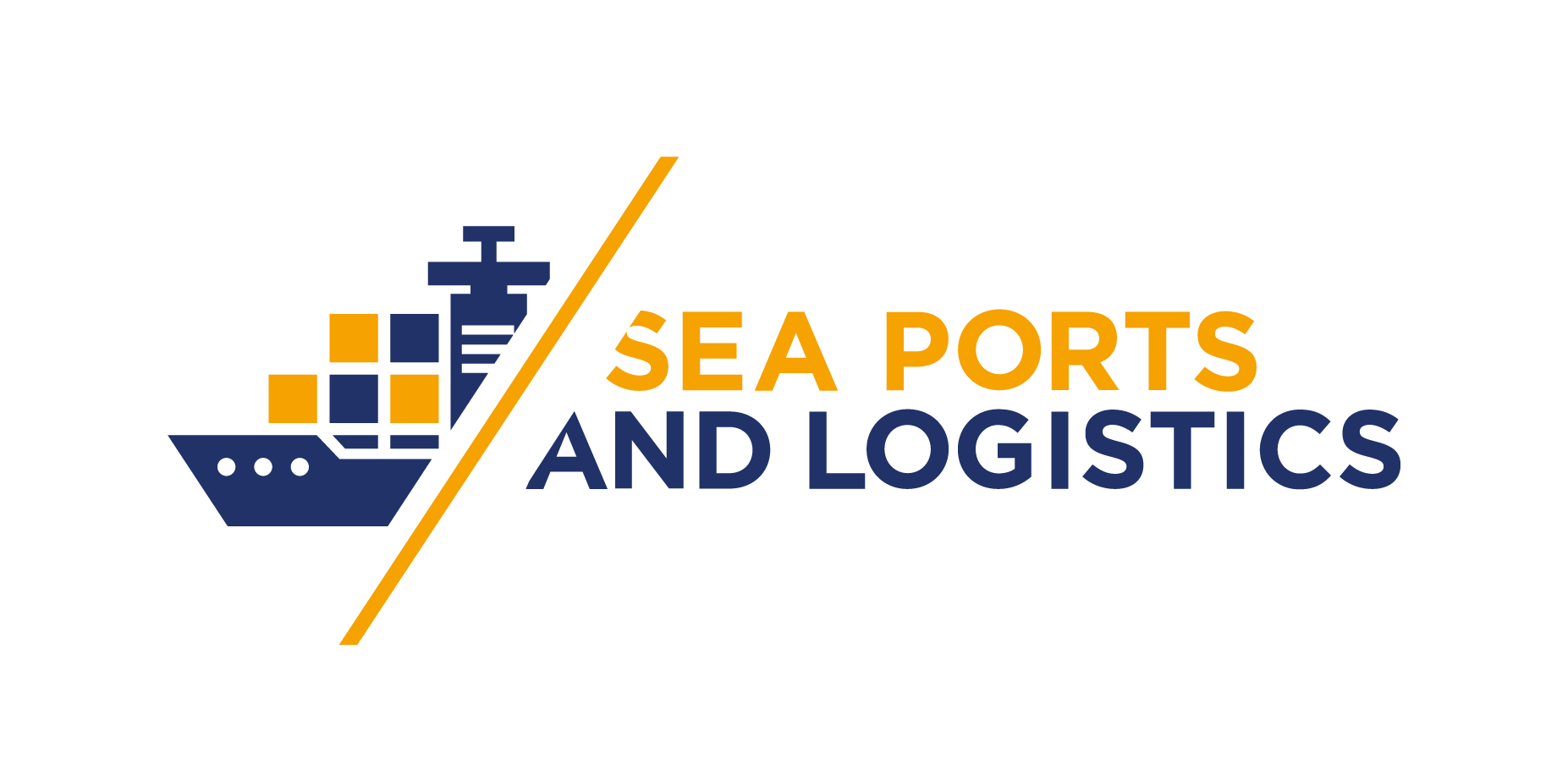 PORTS & LOGISTICS PANEL
Leader Mr. Marek Tarczyński
"Greenfield investments in Polish sea ports & hinterland in view of container shipping market growth".
"Demand for container terminal handling facilities as perceived by shipping operators&shippers in medium and long time perspective".
"Simultaneous investment in new container terminals at : Gdańsk,Gdynia and Szczecin – realistic chance or threat of overcapacity?"
"Sources,forms and models of funding and managing container terminal investment projects".
"Hinterland transport connections for port container terminal and their international supply chain logistics".
"How port authorities and potential investors as well as terminal managing entities can cope with increasing conflict between economic, social and environmental functions of Polish port cities thriving to be smart cities".
Moderator:
prof. Andrzej Grzelakowski
Panelists:
Mr. Krzysztof Urbaś, Chairman Szczecin & Świnoujście ports.
Mr. Charles Baker, General Director DCT Gdańsk
Mr. Jan Jarmakowski , Chairman Gdynia Container Terminal
Mr. Wojciech Szymulewicz, Chairman BCT Gdynia
Mrs. Magdalena Fitak, CUPT
Mr. Maciej Bąk - Vice-President of the Port of Gdynia S.A.
PANEL LEADER INFORMATION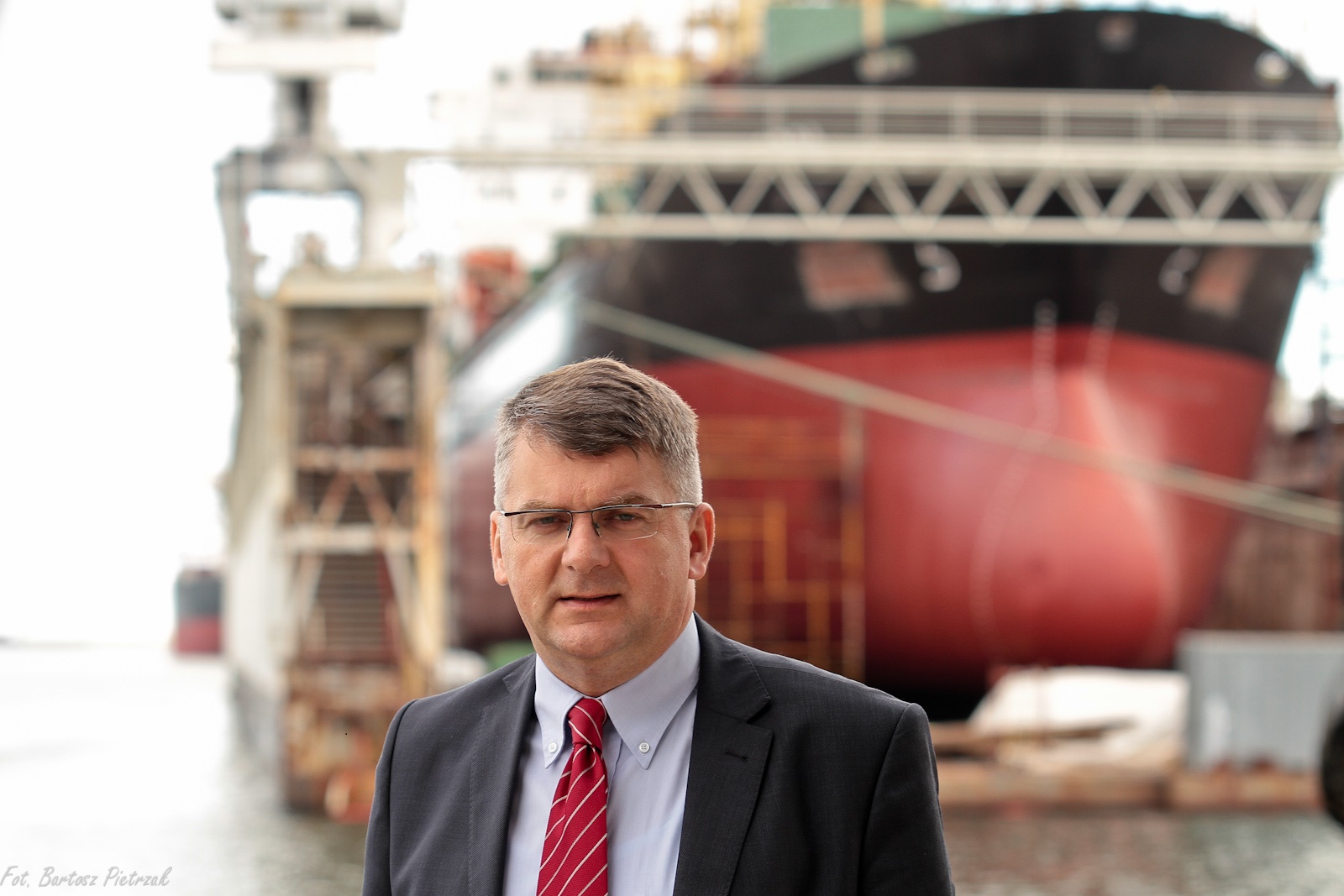 Marek Tarczyński
, a graduate of the Faculty of Motor Transport Economics of the Kharkiv Automobile and Road Institute. President of the Management Board of Terramar Gdynia since 1993. He started his professional career at C. Hartwig Gdynia, managing, among others, marketing and car transport departments. From 1993, a member of the Council of the Polish Association of International Forwarders, then the Polish Chamber of Forwarding and Logistics, and from 2005 its chairman. Vice-chairman of CLECAT (European Association of Carriers, Transporters, Forwarders and Customs Agents) since 2013.
ANDRZEJ
S.GRZELAKOWSKI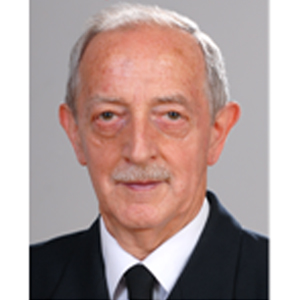 Head of the Department of Logistics and Transport Systems
Maritime University of Gdynia
---
CHARLES
BAKER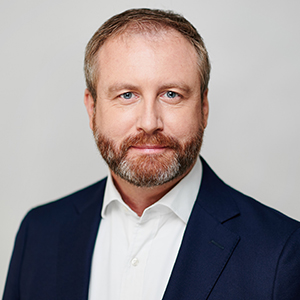 General Director
DCT Gdańsk
---
ŁUKASZ
GREINKE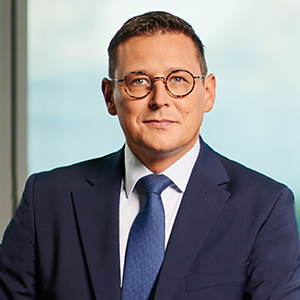 General Director
DCT Gdańsk
---