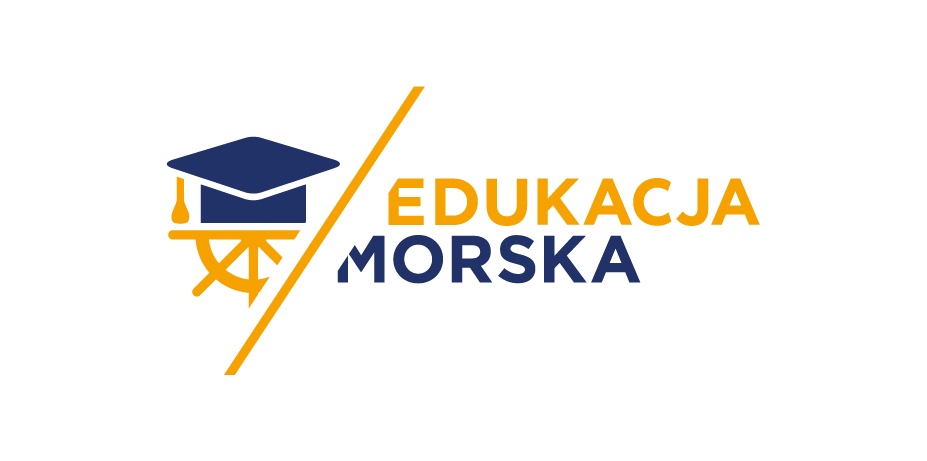 MARITIME EDUCATION PANEL

Leader Kuba Szymański

"Maritime education-Poland's role in educating mariners as well as shipping & offshore leaders"
1.Challenges of today
A. Demand for top class specialists in advanced technologies: automation,digitalizationand the latest  know-how in sustainable shipping & offshore business.
B. How to create & introduce educational system of the highest standard conforming with market demands?
C. How to ensure significant inflow of talented & motivated students into the educational system?
D. How to ensure sea time for young seafarers?
2. Long term goals and aspirations.
A. Poland as the center of maritime education excellence.
B. Graduates of Polish maritime academies as prospective leaders both at sea and in international business.
C. Proactive co-operation of Maritime Educational Centers with leading shipping & offshore business.
Panelists:
Prof.dr hab. Inż. Kpt. ż.w. Mr. Adam Weitrit -Rector of Maritime University, Gdynia
Dr hab. Inż. Kpt. Ż.w. Mr. Wojciech Ślączka - Rector Maritime Academy, Szczecin
Kpt. ż.w. Mr. Alfred Naskręt - Director Maritime School, Gdynia
Alastair Evitt - Managing Director V Ships Cyprus
Henrik Jensen - Danica Maritime Service.
Representing IMO:
Frederick Kenney – Director Legal Affairs and External Relations Division
Xiaojie Zhang - Director, Technical Cooperation Division,
Ivaylo Valev - Head, Western Asia and Eastern Europe Section, Technical Cooperation Division
PANEL LEADER INFORMATION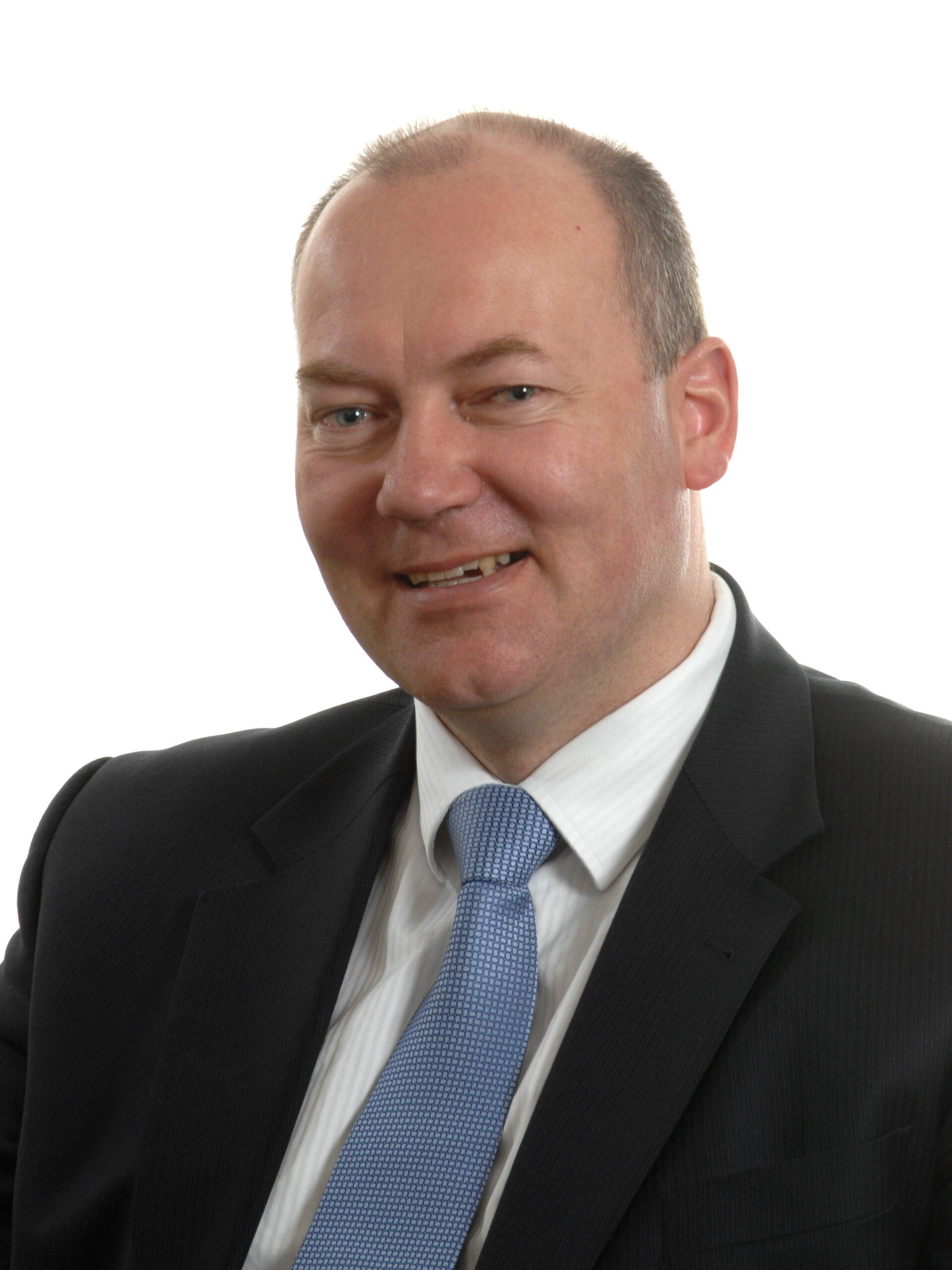 Captain Kuba Szymanski is the Secretary General for InterManager, the international trade association for the ship and crew management sector.
He started his sea carrier in 1985. He graduated from the Maritime University of Szczecin with a Master Degree and started his deck officer career with Dorchester Maritime Limited Isle of Man where he sailed gas/chemical/product tankers, reaching his first command as a Master in 1999.
In order to support his managerial skills, he attended Lloyds Academy and obtained a Certificate in Ship Superintendence, before gaining an MBA at the International Business School, Isle of Man and John Moores University (JMU) Liverpool.
In his roles ashore, Kuba worked as Marine Superintendent, HSEQ Manager, Fleet Manager and General Manager. For the past eight years he has been Secretary General of InterManager.
Capt. Szymanski is a familiar face on the international maritime lecture circuit. For the past 16 years he has also lectured on ship management at the International Business School, Isle of Man.
Through his role with InterManager, Capt Szymanski has participated in many industry-wide projects, including the production of international shipping industry Key Performance Indicators (KPI) and the Save Our Seafarers campaign and, most recently, the Martha Project which focussed on seafarer fatigue at sea, and is currently chairing HEIG Enclosed Space Committee.
In July 2018 he was awarded an Honorary Doctorate by Solent Southampton University in recognition of his contribution to the maritime industry.
In his leisure time, Kuba is a keen yachtsman and races sails his Beneteau First 40.7 competitively around Europe, mostly double or single handed.