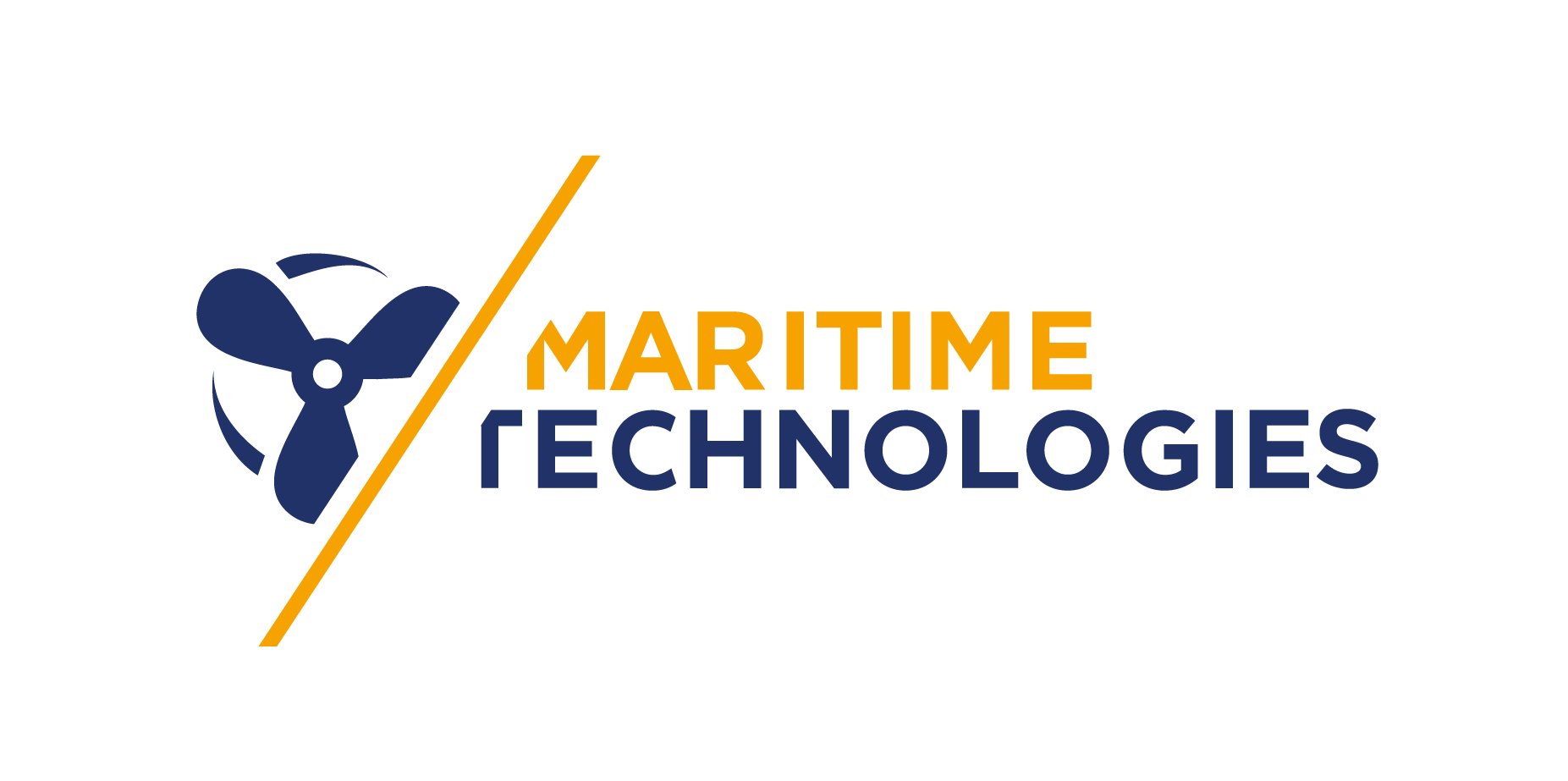 MARITIME TECHNOLOGY PANEL

Leader Mrs Jadwiga Sztelwander- Zięba

"The role and chances for Polish maritime industry in public investments programs".
Baltic Wind Farm program
Electrical Offshore Substation project-GrupaPrzemysłowa Baltic S.A.
Innovations in practice-barriers to be faced during implementation process in offshore production- Crist S.A.
Innovation programs-do we have competency to introduce them independently on commercial basis or are we limited to participation only ?
How to avoid ending up as supplier of raw materials and labor subcontractor ?
CEE – Energy vs reality
Could Polish maritime industry be reliable supplier of engineering and production services for your projects?
Baltic Ferries fleet restoration program
How to keep strategic Baltic shipping routes in hands of Polish Ferries operators?
Competition ?
Statesupport ?
Time running out for successful launching of our fleet development program.
How can navy modernization programmes boost shipbuilding industry and have a wider impact on local prosperity?  - Mr. Paul Dunn - Babcock International
Panelists:
Mr. Andrzej Czech, Grupa Przemysłowa Baltic S.A.
Mr. Maciej Mierzwiński, CEE Energy
Mr. Andrzej Madejski, PŻB S.A. 
Mr. Paul Dunn, Babcock International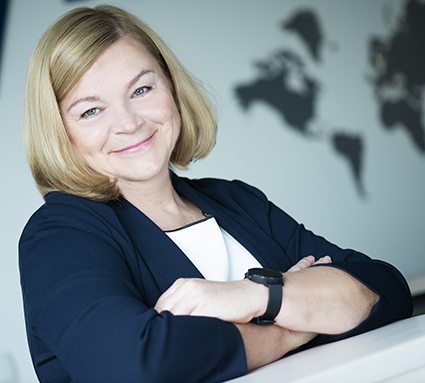 Mrs Jadwiga Sztelwander- Zięba - General Manager and President of Deltamarin, maritime design office located in Gdańsk, Poland, partof one of the largest European ship design groups, with its headquarters in Finland. In Deltamarin since the company was launched in Poland in 2008.
For 35 years associated with the ships and offshore constructions design in various design offices, starting as a hull designer, later as the Head of the Hull Design Department and most recently in positions related to maritime design company management.
She has long-standing experience working in a multicultural environmentcharacteristic ofinternational maritime projects.
Sheis very familiar with the specifics of work in the local shipyards, gained while working as a hull structure inspector alongside her role in the companymanagement.
Chairman of the Council of the Polish Maritime Technology Forum, an organization associating economic entities operating in the maritime industries sector.
Master's degree in Ship Design from the Shipbuilding Institute of the Gdańsk University of Technology, and postgraduate studies in Enterprise Management at the WSB in Gdańsk.