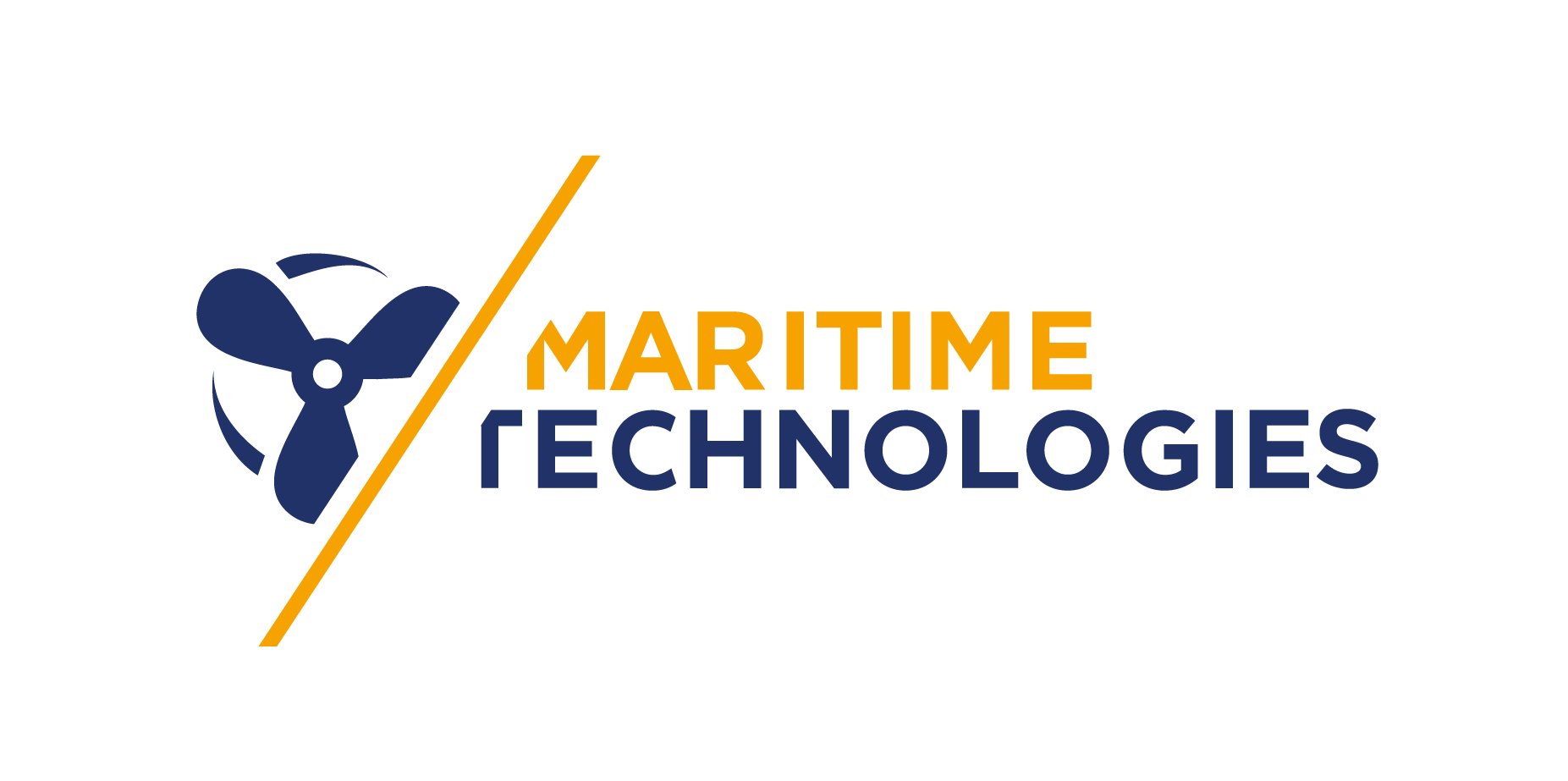 MARITIME TECHNOLOGY PANEL

Leader Mr. Adam Niklewski

"New Fuels and Carbon Footprint measurement"
1. Introduction – Alternative Ship Fuels – Status and Outlook – DNV – Decarbonization Expert and Head of Fleet in Service, Adam Niklewski.
2. New technologies – Advancement and Infrastructure.
3. Carbon Footprint measurement – are we ready?
4. Timeline perspective and regulatory boundaries.
Panelists:
Piotr Kabaciński – Wartsila
Dariusz Dziedziul – MAN
Radoslaw Sochanowski – Kongsberg
Michał Daczuk – ZMPG Gdynia
Bogdan Oldakowski - Prezes zarządu Actia Forum Sp. z o.o., Sekretarz Generalny Organizacji Portów Bałtyckich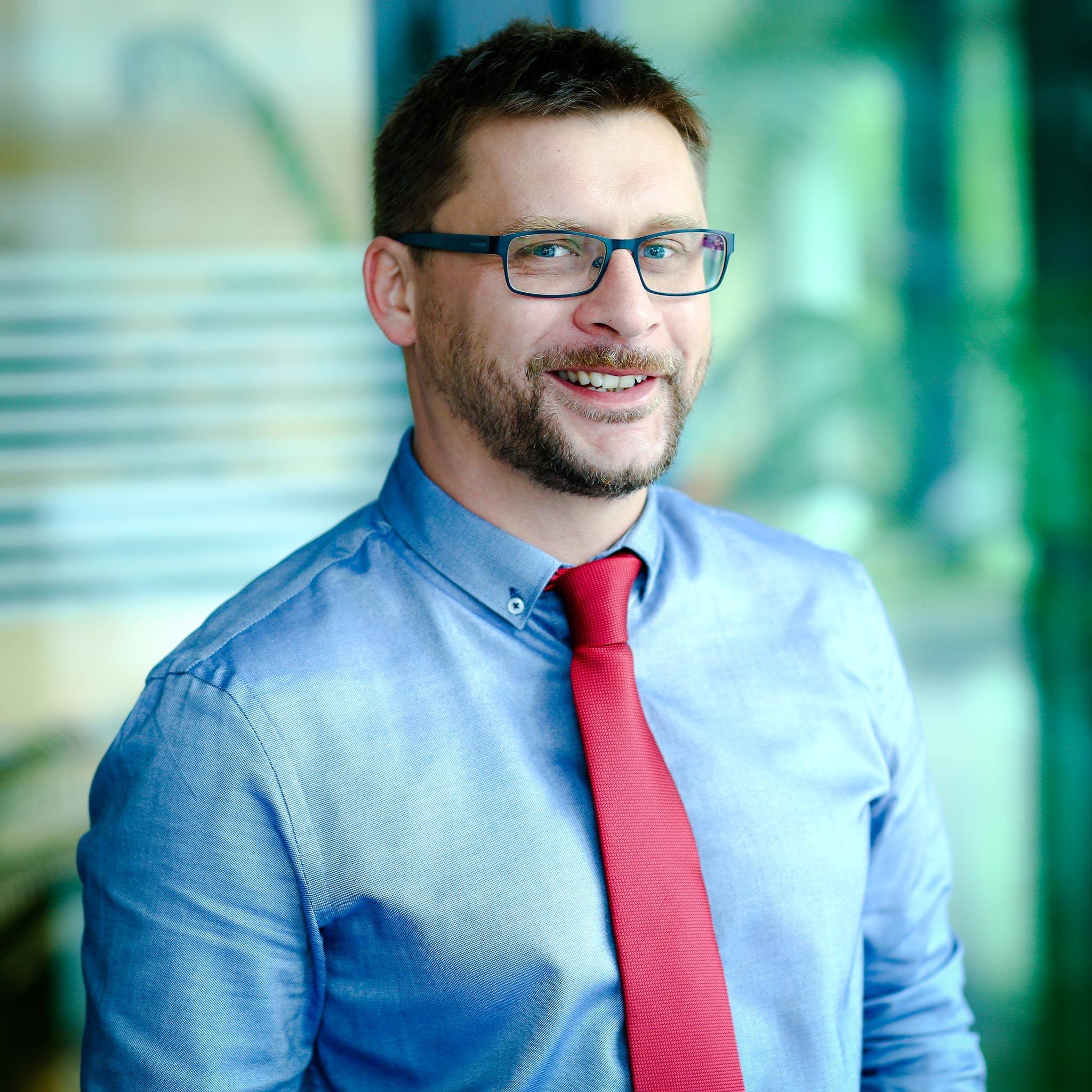 Adam Niklewski a graduate of the Gdańsk University of Technology at the Faculty of Ocean Engineering and Shipbuilding, based his thesis on the knowledge and internships at the Technical Universitat Hamburg-Harburg (TUHH) and the Istanbul Technical University (ITU). Moreover, a graduate of the International Executive MBA program. For 17 years associated with DNV, dealing with project management related to supervision of ship repairs and certification of ship equipment and systems within European and global market.
In his work also delegated to direct negotiations with flag administrations on topics related to International IMO Conventions, e.g., Ballast Water Management, in which DNV is an authorized representative in the world.
Currently, he is most involved in the subject of decarbonization and the implementation of the IMO strategy for the reduction of greenhouse gases (GHG) in the 2020-2050 perspective. Among others, it cooperates at the expert level with entities such as: the Ministry of Climate and the Environment, the Ministry of Infrastructure, the National Fund for Environmental Protection and Water Management or the Parliament of the Pomeranian Voivodeship. Previously, an employee and lecturer at the Gdańsk University of Technology and an employee of the IMP of the Polish Academy of Sciences.